Astley's Plumbing & Hardware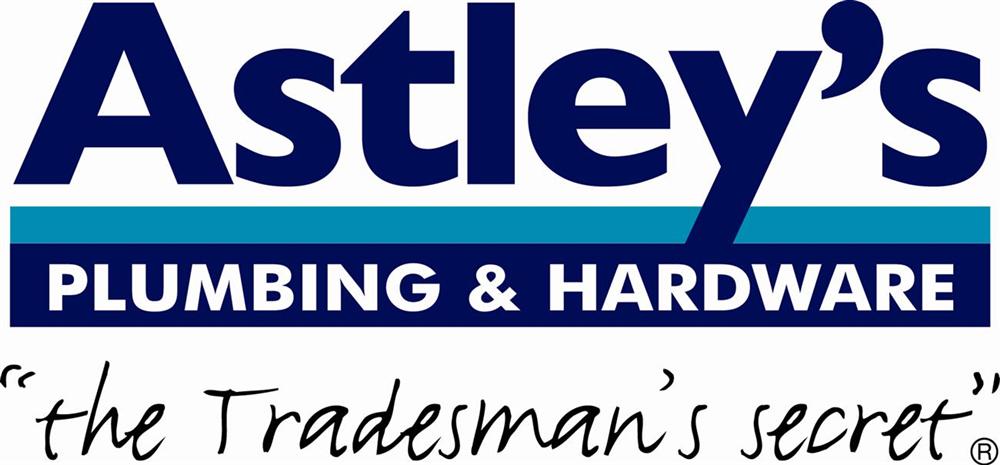 Contact Name:
Stuart Astley
Phone:
02 6882 4633
Fax:
02 6684 1353
Business Address:
Cobbora Road
Dubbo NSW 2830
Postal Address
PO Box 45
Dubbo NSW 2830
Web Address:
www.astleysonline.com.au
Industry/Services:
Hardware,Retail,Trade Construction and Industry
Company Description:
Astley's Plumbing & Hardware is the tradesman's complete solution. Astley's has knowledgeable & experienced staff and an extensive range of quality building materials, plumbing products and tools.
Astley's PlastaMasta centre is an authorised KNAUF franchise for Western NSW. With stores located in both Dubbo (King Street) and Orange (Lords Place), they have an extensive stock range of plasterboards, cornices, compounds and other products.
Astley's Industrial Systems (King Street, Dubbo) specialises in the supply of commercial grade and durable materials & equipment for major infrastructure projects.