Bert Wrigley Irrigation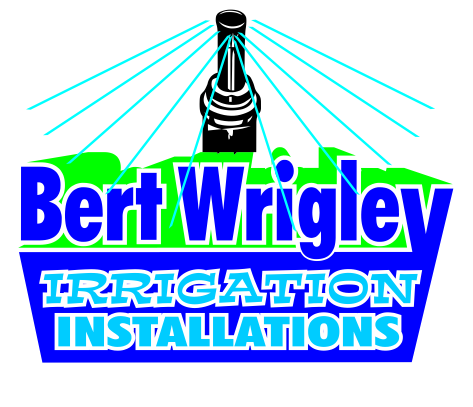 Contact Name:
Rachel Wrigley
Phone:
0427 871 286
Fax:
0268844633
Business Address:
1/5 Fletcher Crescent
Dubbo NSW 2830
Postal Address
PO Box 4646
Dubbo NSW 2830
Web Address:
www.bertwrigleyirrigation.com
Industry/Services:
Farming Supplies,RetailIrrigation Installation
Company Description:
Bert Wrigley Irrigation is a family owned business based in Dubbo. Our retail outlet located at 1/5 Fletcher Crescent supplies all Irrigation equipment, pump systems, solar bore pumps, filters, pipe and fittings. Bert and his team are qualified Irrigation Installers. Bert Wrigley Irrigation also supply irrigation online with the "Sprinkler System Shop".