Camilla Jayne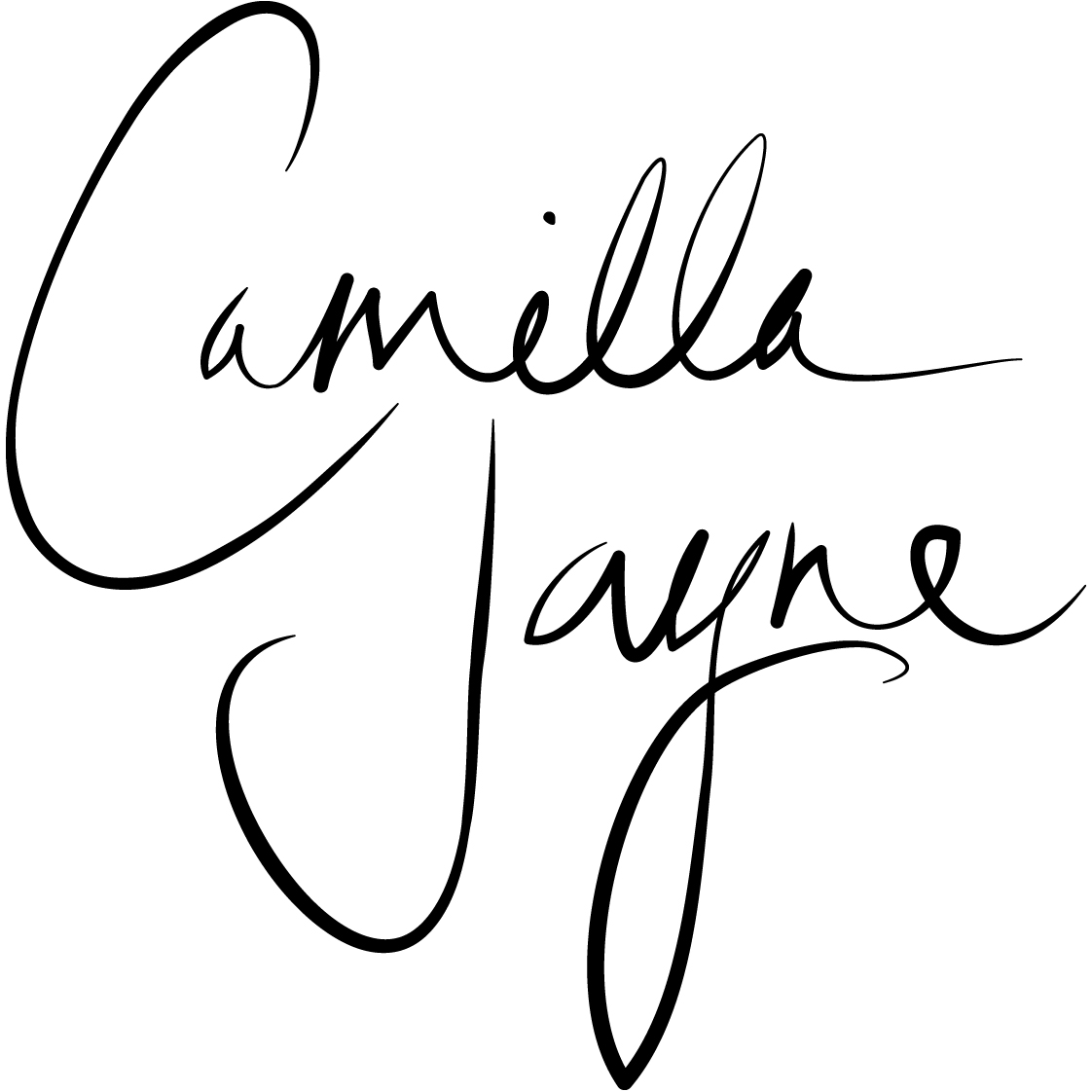 Contact Name:
Camilla Gibson
Phone:
430281706
Fax:
Business Address:
2/48 Erskine Street
Dubbo NSW 2830
Postal Address
2/48 Erskine Street
Dubbo NSW 2830
Web Address:
www.camillajayne.com
Industry/Services:
RetailPlus Size Fashion Wholesaler
Company Description:
Camilla Jayne is women's fashion business that has two divisions – retail & wholesale. Camilla Jayne retail sells trendy clothing and accessories in sizes 8-28 at mid range prices. Casual, cocktail, race wear and formal clothing and accessories are sourced from all over the world and sold in the bricks and mortar store in Dubbo and online via the www.camillajayne.com and Facebook. Camilla Jayne provides styling advice for customers to achieve a trendy & flattering look that makes the customers feel confident and beautiful. The Camilla Jayne wholesale program provides trendy plus size womens fashion in sizes 10-28 to boutique owners internationally. Camilla designs the clothing and has it manufactured overseas to keep wholesale prices competitive. Camilla arranges for the clothing to be modelled and photographed for the development of a lookbook for buyers. Camilla emails the electronic version of the lookbook to potential buyers sourced from enquiries made via www.camillajaynewholesale.com or internet searches. Camilla distributes the clothing to wholesale clients from Dubbo.