Country Hygiene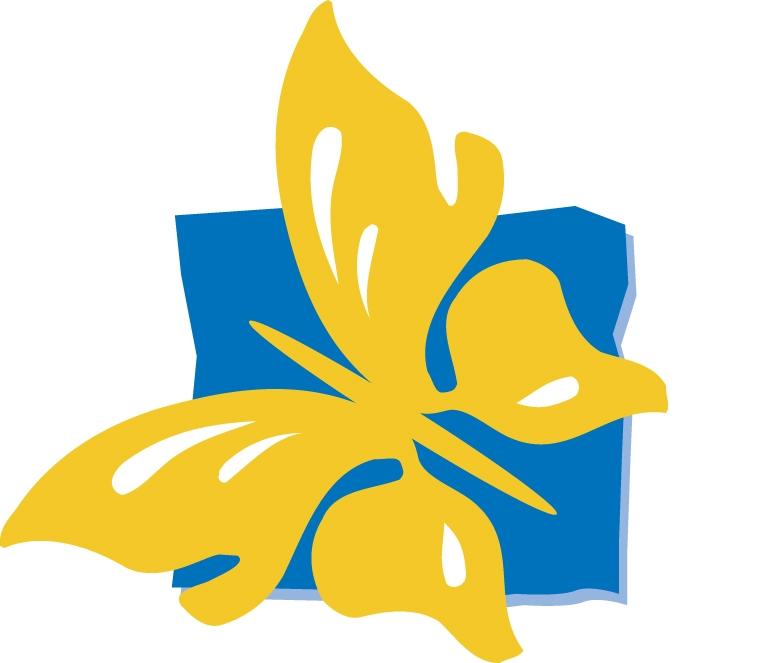 Contact Name:
Warren Murray
Phone:
1800645407
Fax:
02 66865665
Business Address:
Unit6/19 Elsham Ave Orange
Unit5/17 Southern Cross Drive Ballina
Unit3/233 Mann St Armidale
52 Hospital Road Nyngan
Postal Address
P.O. Box 378
Orange, NSW 2800
Web Address:
www.countryhygiene.com.au
Industry/Services:
Health,Health and FitnessSanitary Disposal and Washroom Services
Company Description:
Country Hygiene is a locally owned and operated business who services washrooms and associated hygienic services. We operate throughout the Central and Far west of NSW with further operations in the Northern Rivers and Central Tablelands area. We employ 8 people with 5 drivers operating small commercial vehicles that travel to our clients and exchange their sanitary units and service their hygiene equipment.