Zumba with Tracy / AllAbilitiesDanz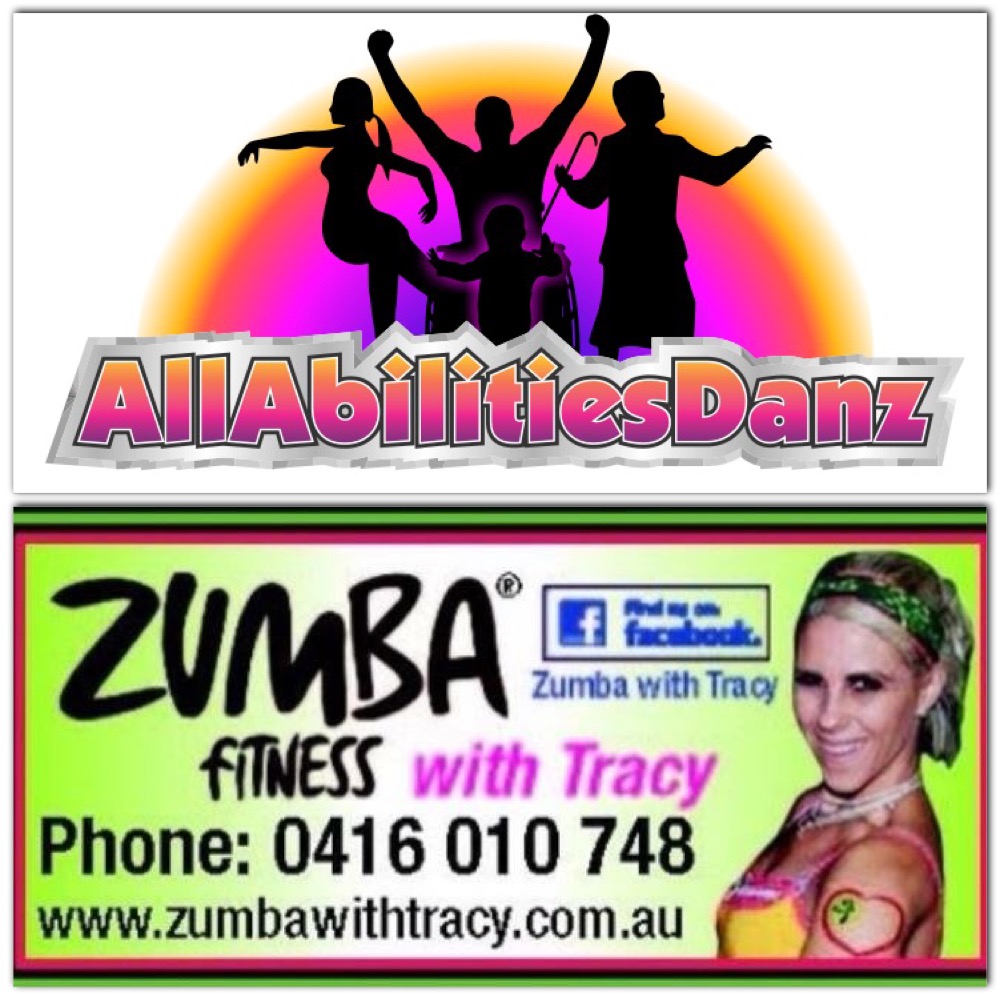 Contact Name:
Tracy Hanna
Phone:
416010748
Fax:
Business Address:
Dubbo, Gilgandra, Wellington, Narromine
Postal Address
6R Curries rd
Dubbo 2830
Web Address:
www.allabilitiesdanz.com www.zumbawithtracy.com.au
Industry/Services:
Coach – Sporting,Health and Fitness,Sports and Leisure
Company Description:
ALLABILITIESDANZ AllAbilitiesDanz is a program designed by Tracy Hanna, Owner of Zumba with Tracy. Over her 6-years experience in teaching Zumba she has found a way to create a program outside of the Zumba program that caters to a wider range of people including aged care and special needs. ZUMBA I want to put your mind at ease, the very first thing EVERY new participant says to me is I'm 'unco', I can't dance, I won't be able to keep up. Lol! I hear this every day! Please don't stress you are nowhere near as unco as you think. And if you are WHO CARES!!! Not me. I am not the world's best dancer, no way. My classes are not about being a beautiful dancer. My classes are about letting lose and having some FUN, making new friends, supporting each other with our goals. And to escape our everyday lives for an hour. What you have to remember is yes maybe the first class you may feel a little lost but I promise after two or three weeks you will be remembering the steps and moving about much easier. You just have to give it a go. Zumba® is for every body with very easy to follow moves designed for us to just have a blast while burning mega amounts of calories. Did you know you can burn from 400 to 1000 calories a class depending how much u move ??? Wowza! that's huge! All I want from my participants is for you to keep moving and have a smile on your dial the rest doesn't matter :) I can offer you as much or as little support as you desire through my website , Facebook and weight- loss groups , challenges and fundraisers. So what are you waiting for grab a mate or make a new mate at Zumba® and let's get started partying together :) Zumba® for everyone from 2 to 102.