Be inspired and entertained
Be inspired and entertained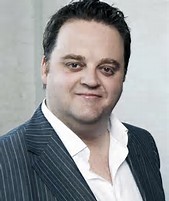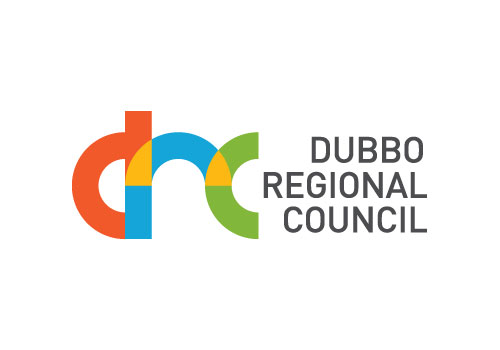 Date: Tuesday 28 February 2017
Time: 5:30pm for 6pm
Venue: Dubbo Regional Theatre & Convention Centre
Sponsor: Dubbo Regional Council
Guest Speaker: Dan Gregory
Price: Free
Details
---
Dubbo Regional Council in association with NSW Department of Investment's Back to Business Week is offering businesses across the region the opportunity to attend a presentation by Dan Gregory of the Impossible Institute and the Gruen Transfer.
Mr Gregory's passion is strategic leadership and influence - what inspires and drives our people, our communities and ourselves.
Dan Gregory is an engaging speaker who will inspire business leaders, employers and staff with his insights and humour. Mr Gregory's presentation will be free to attend and will appeal to owners and employees of small to medium businesses.
Dubbo Regional Council's Interim General Manager, Mark Riley will provide a welcome and a brief update on your Regional Council and development initiatives across the LGA.
This event is open to businesses and individuals across the LGA.
RSVP essential: Tammy 6801 4124 | tammy.pickering@dubbo.nsw.gov.au.