Chamber ASX200 CEO Talks: An evening with Macquarie Group CEO - Nicholas Moore
Chamber ASX200 CEO Talks: An evening with Macquarie Group CEO - Nicholas Moore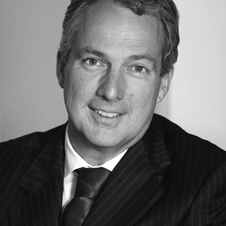 Date: Wednesday 12 April 2017
Time: 5:30pm-7:30pm
Venue: Commercial Hotel, 161 Brisbane Street, Dubbo
Sponsor: Service NSW
Guest Speaker: Macquarie Group CEO - Nicholas Moore
Price: Chamber Members: $33 , Non-Member: $49
RSVP: 11th April
Details
---
Dubbo Chamber presents Macquarie Group CEO, Nicholas Moore
Nicholas was appointed Chief Executive Officer of Macquarie Group in May 2008. Macquarie Group is a global financial services provider, with around 60 office locations in 27 countries and $A493 billion in assets under management. It has institutional, corporate and retail clients and counterparties around the world.
Since joining Macquarie in 1986, Nicholas has led the global development of its advisory, funds management, financing and securities businesses. He is now leading the continued global growth of Macquarie Group as it builds on its financial services strengths.
Nicholas is also Chairman of the Sydney Opera House Trust, Screen Australia and the University of NSW Business School Advisory Council, and a Director of the Centre for Independent Studies.
Fill out your details below to book your seat now.
Sponsored by Service NSW