diga.tech Exhibitor Information Session
diga.tech Exhibitor Information Session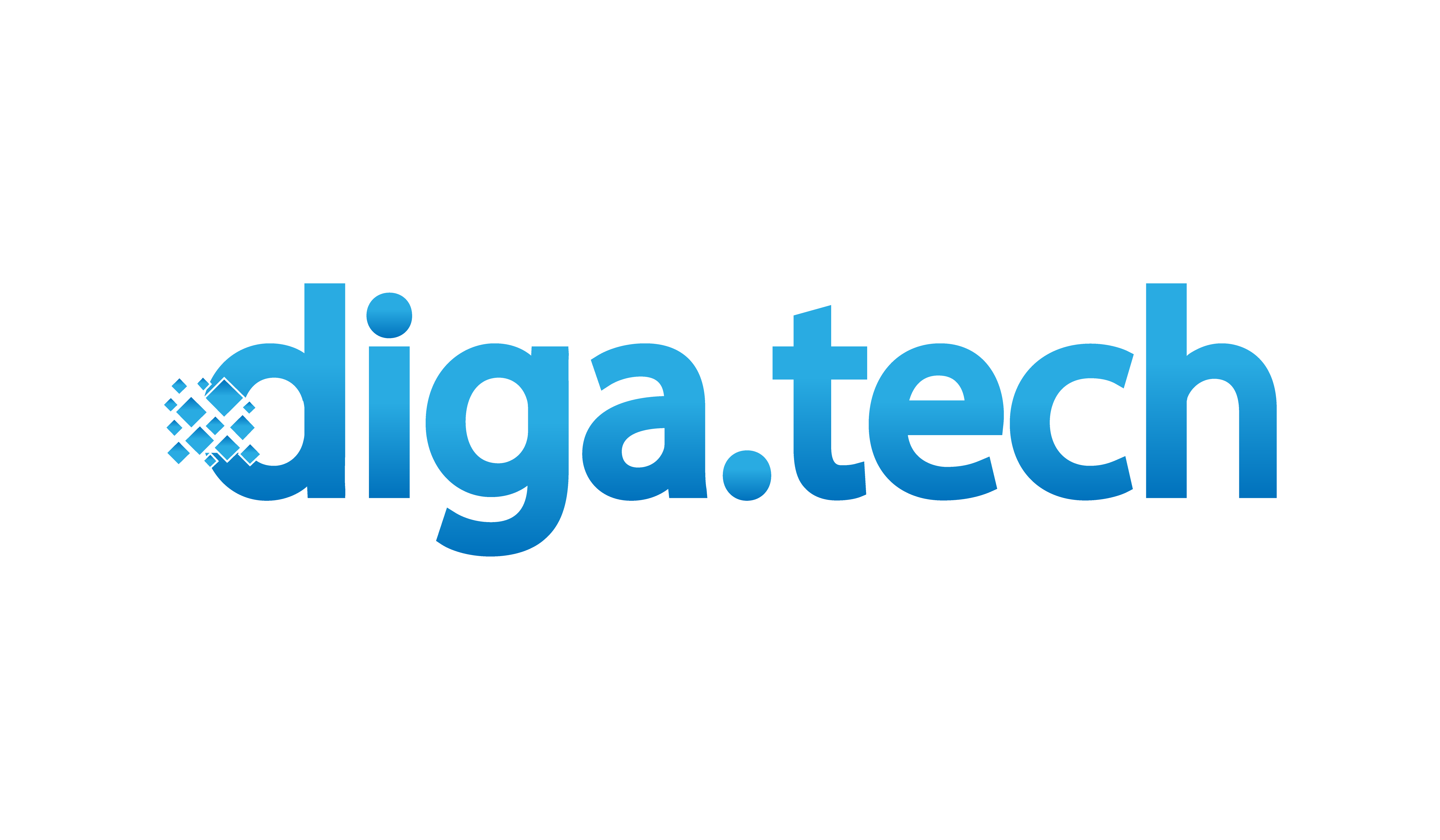 Date: Tuesday 27 March 2018
Time: 5pm - 6.30pm
Venue: Dubbo Chamber Board Room, Ground Floor, 167 Brisbane St Dubbo
Price: Free RSVP: 12pm Monday 26th March
Details
---
diga.tech is a technology expo to be held in July 2018. The expo will present current and future technology concepts, trends and challenges which we believe will impact and enhance local and regional businesses over the next 10 years.
This will be an exciting event for Dubbo and Regional NSW.
On Tuesday 27th March 2018 the Chamber will be holding an information session for local technology businesses in the Chamber boardroom, Ground Floor, 167 Brisbane Street, Dubbo (Boyce Building).
This event is open to any IT related businesses (including consultants, service providers and retailers) who may have an interest in participating as an exhibitor at the diga.tech event to be held in July.
Light refreshments and finger food provided.
RSVP/REGISTRATION ESSENTIAL FOR CATERING PURPOSES
Please direct any enquiries to info@diga.tech