diga.tech -"Tomorrow's Business Technology"
diga.tech -"Tomorrow's Business Technology"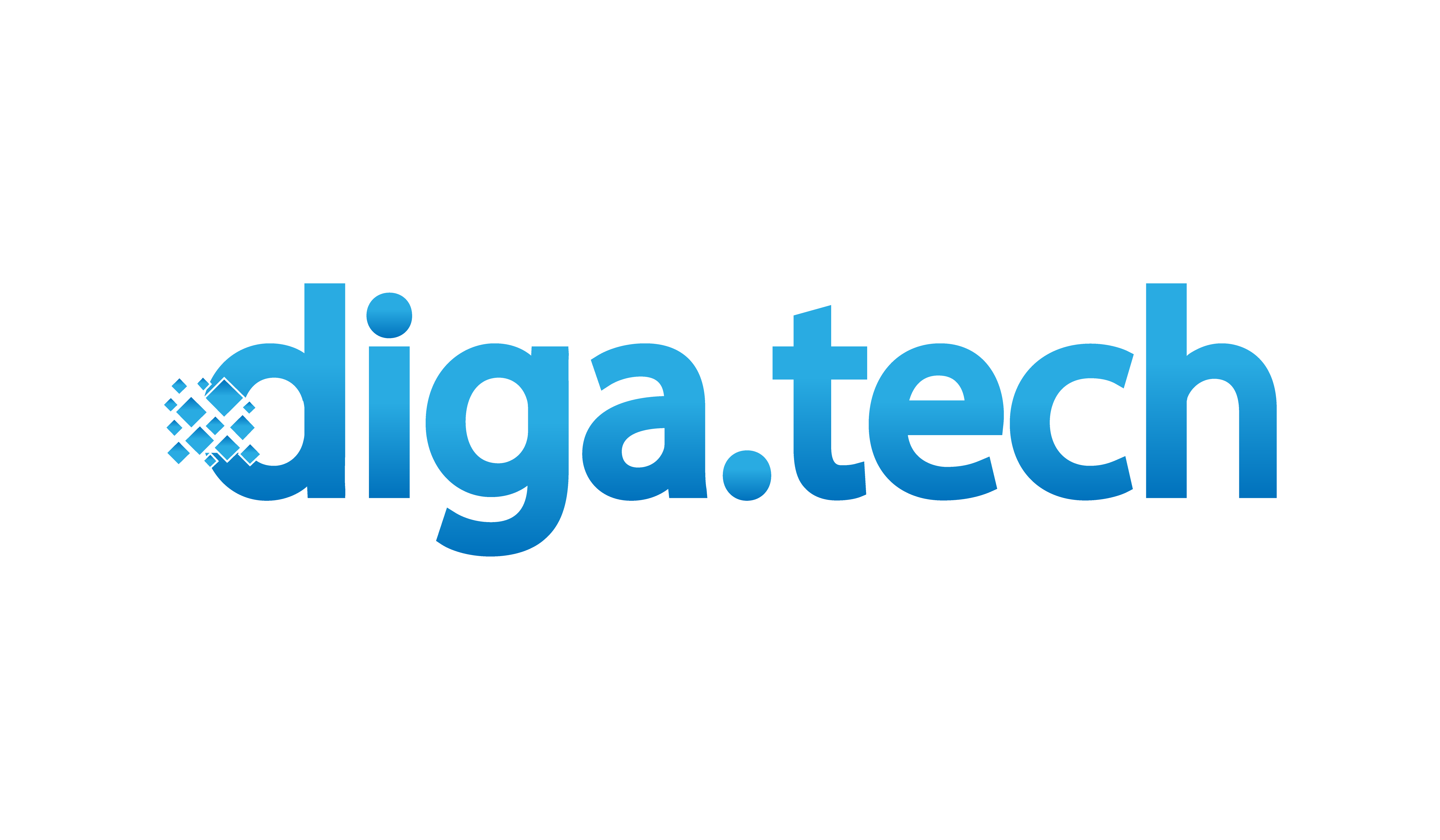 Date: Tuesday 31 July 2018
Time: 8.30am-5pm
Venue: Dubbo Regional Theatre and Convention Centre, 155 Darling St, Dubbo
Guest Speaker: Various
Price: Chamber Members: $103 , Non-Member: $129

Details
---
diga.tech is a one day technology expo which will provide insights from representatives of some of Australias' leading technology companies.
diga.tech will support the drive for new innovations and disruptive technology in Dubbo and Central West NSW. Central West NSW is well positioned as already being the home of many great businesses. As leaders in innovation and technology adoption, Dubbo and the Central West will continue to thrive in this new era of global competition.
Speaker include:
Trent Innes (MD @ Xero Australia)
Cloud Computing and the Future of Info Tech
Chris Connor (Experiment Portfolio Lead, Emerging Technology @ CBA)
Blockchain Technology and Business Transaction of the Future
Shashank Pawar (Principle Data Solutions Specialist - Microsoft)
Helping Humanity with AI
Andrew Boyd (Head of Enterprise Growth and Strategic Markets @ Amazon Web Services)
Robotics, Machine learning and the Impact to Business
More speakers to be announced.....
Keep watching www.diga.tech for more information, of find it on facebook @diga.tech.dubbo
Ticket Price includes entry to the expo, all speaker sessions, morning and afternoon tea, lunch and networking drinks post event.
Dubbo Chamber Members will receive a 20% dicount to the standard ticket price (including early bird release prices)
Early bird tickets now on sale: https://www.123tix.com.au/events/1176/digatech
Enquire about becoming an exhibitor at http://www.diga.tech/exhibitors.html