Dubbo Chamber 2017 AGM
Annual General Meeting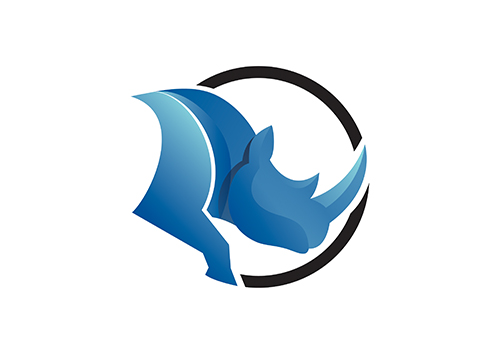 Date: Monday 23 January 2017
Time: 4pm
Venue: Chamber Office & Meeting Room. Suite 2, 167 Brisbane Street. (Boyce Chartered Accountants building)

Details
---
Dubbo Chamber of Commerce & Industry AGM 2017
Board Nominations Forms are due by 5pm, Friday 20th January, 2017.
If you would like any details about what's involved in being on the Board, please contact any of our current Board Members, or Matt Wright (President) on 0400 022 620.
Current portfolios include:
Breakfasts & Events
Dubbo Economic Development Advisory Committee
Event Promotion
Golf Day
Marketing & Promotion
Members & Membership Benefits
Newsletter / PR
Rhino's Committee (Business Awards)
Social Media
Website & Members Admin Support
Website Development
Women in Business
Board Members should be able to contribute 4+ hours a month to their portfolio.
Our usual Board meetings are on the third Monday of each month, currently from 4:30–6pm. Board members should be able to commit to attend at least 75% of these meetings throughout the year.
Our Board Members come from all different backgrounds in business around Dubbo and we encourage diversity.
Board Members (either directly or via their business) should be financial members of the Dubbo Chamber for 2017.
2016 Board Nom Form - PDF 277 KB
(2017 Nomination coming soon)