Youth Jobs Path presented by Australian Federal Department of Employment
Youth Jobs Path presented by Australian Federal Department of Employment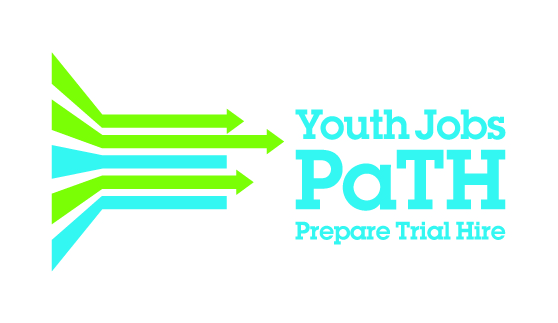 Date: Tuesday 26 September 2017
Time: 6:30pm -8:30pm
Venue: Dubbo RSL Club
Sponsor: Australian Federal Department of Employment
Price: Free
Details
---
The Department of Employment will be speaking about the growing youth unemployment rate in Australia, and what is being done to address it. The Department of Employment will speak specifically about the Youth Jobs PaTH initiative which has been designed around mutual benefits to employers and young jobseekers. Benefits to employers will be discussed, along with how businesses can become involved.
See how youth unemployment affects the Orana region - and what you can do about it.

Find out how you can train potential new staff and observe them working before you hire.

Find out how cost to you is minimised.

Find out how you may be eligible for a $10,000 wage subsidy for new staff.

Light refreshments and drinks provided.
Special Presentation by Tim Gore, Department of Employment, on youth unemployment and the PaTH internship program.
Special Guest: Deputy Speaker of the House Mark Coulton.