Alex&ria Digital Communications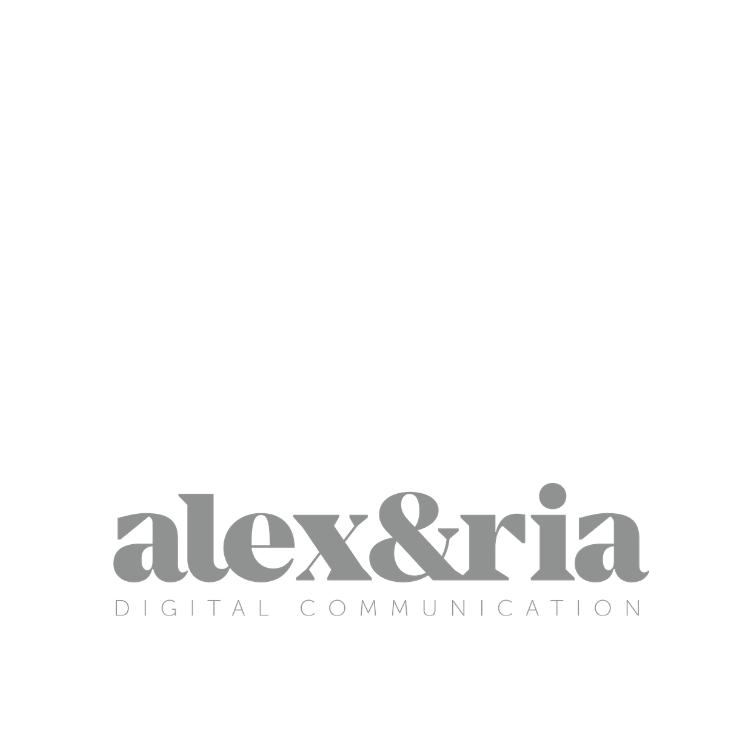 Contact Name:
Alexandria Treasure
Phone:
0268855227
Fax:
Business Address:
50 Holmwood Drive , Dubbo, NSW, AU, 2830
Postal Address
Web Address:
https://www.alexandria.digital/
Industry/Services:
Advertising and Marketing
Company Description:

We're a group of creative thinkers and doers who believe that our best work brings out the best in others.

We dream up big ideas to help you share yours with the world. Each of us brings skills and ideas from across the communications landscape and actively work to stay on the forefront in the way we work. We always strive for better. We're proactive, solutions focused and willing to test and innovate. More than all of that, we believe in being good people. We really live our values. We go above, stay open to new ideas and deliver what's promised.