Brilliant Auto Detailing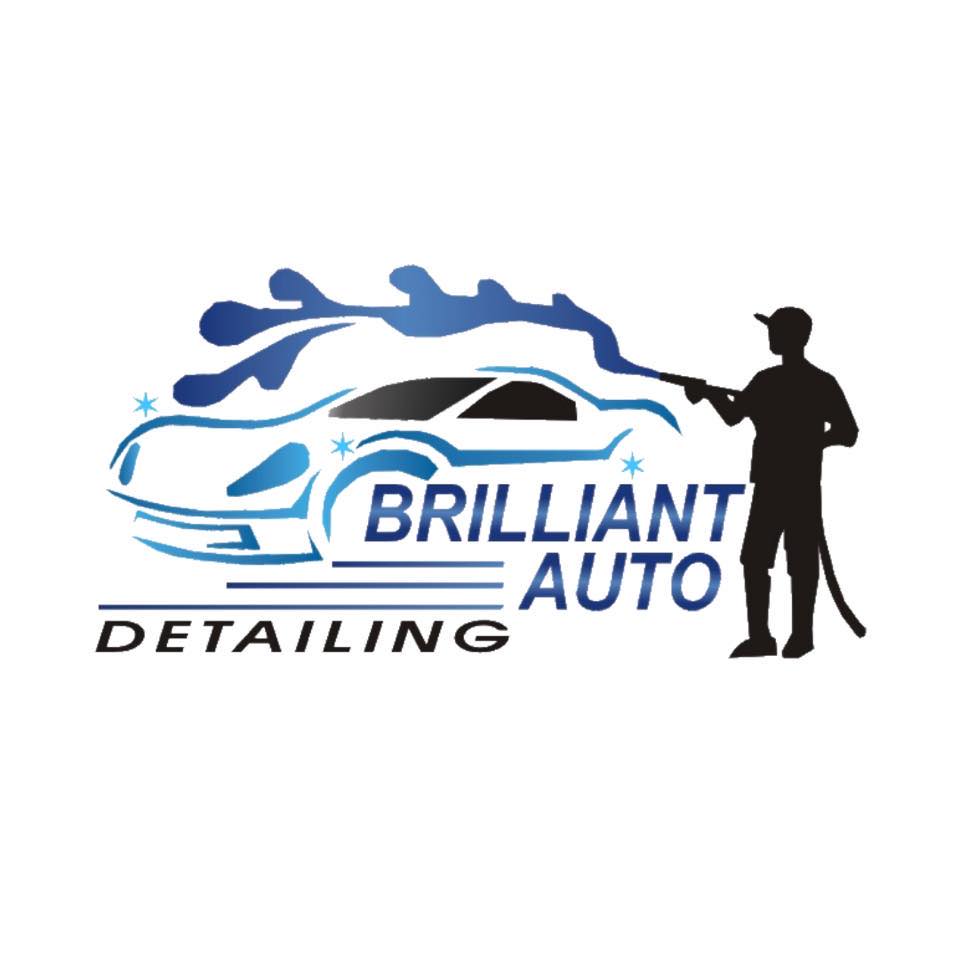 Contact Name:
Ram
Phone:
(02) 5833 3227
Fax:
Business Address:
50 Cobra Street Dubbo NSW 2830
Postal Address
50 Cobra Street Dubbo NSW 2830
Web Address:
https://www.brilliantautodetailing.com.au/
Industry/Services:
Car Detailing
Company Description:

Brilliant Auto Detailing, a car detailing company that offers a variety of services that extend the longevity of a cars life.

Diamond cut & buff polish
A good cut & buff can turn a good paintjob into an amazing one!
Headlight restoration
We use a special liquid to restore the plastic to its original form.
Window tinting
Block the sun and hold more heat & cold air within the car.
Fabric protection
Stop your fabrics and plastic from fading away!