Leading Edge Data Centres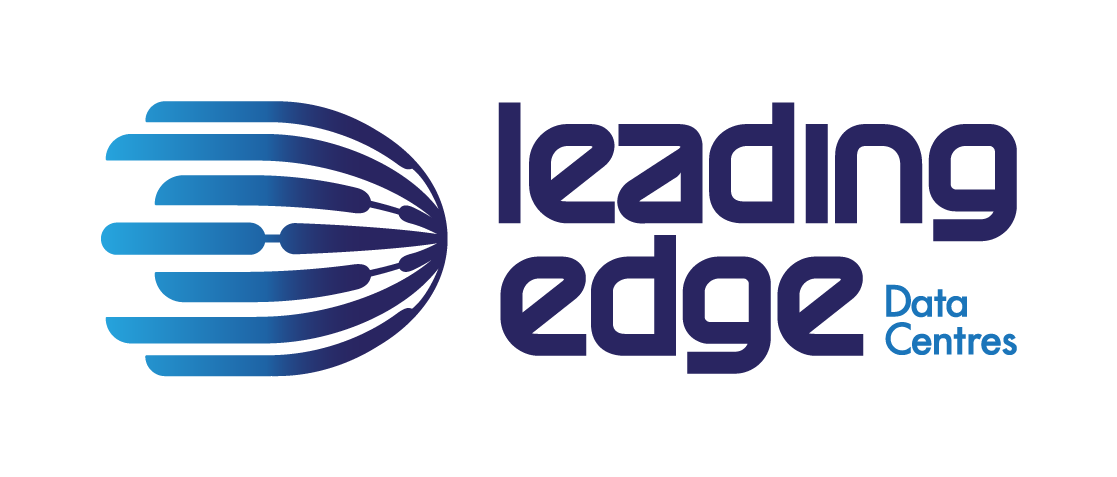 Contact Name:
Lauren Ryder
Phone:
02 8005 8300
Business Address:
Head Office - Level 26, 100 Miller St, North Sydney 2060 Regional Offices: Newcastle NSW Tamworth NSW Orange NSW
Postal Address
Web Address:
http://www.leadingedgedc.com/
Industry/Services:
IT Services
Company Description:

Leading Edge Data Centres (LEDC) is an Australian-owned technology company which opened its doors in 2018 with a mission to bridge the digital divide of regional and metropolitan Australia.


The build of our world-class Tier III Edge data centres in regional cities will create more local jobs, give local businesses more connectivity options, and bring direct access to all major cloud providers.

Our infrastructure and networked connectivity will enable faster application performance spanning across many industries, such as content hosting, IoT data processing, Smart Cities, deployment of 5G, digital mapping, AgriTech, autonomous machinery, telehealth and more.