Leafe's Gifts & Crafts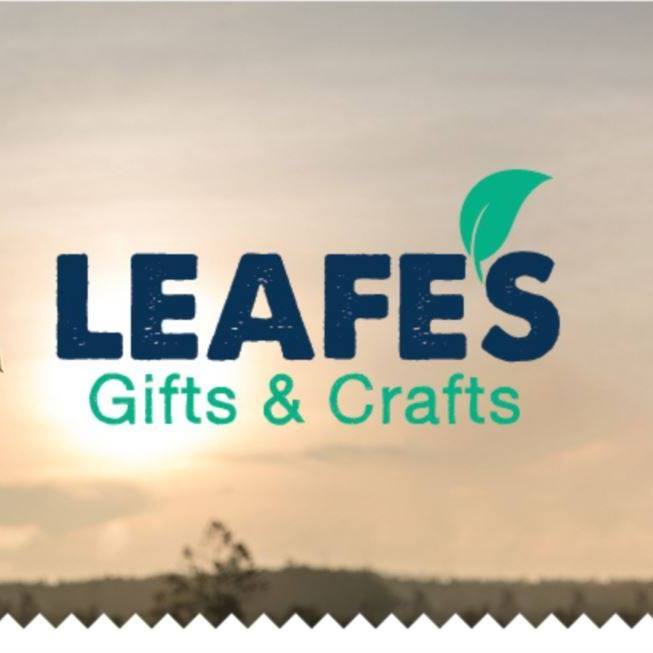 Contact Name:
Peter
Phone:
1300 982 690
Fax:
Business Address:
Postal Address
Web Address:
http://www.leafesgiftsandcrafts.com.au/?fbclid=IwAR1mNiZCSjGAh5FUu6yKtS-NA0feezW-vMvts67tJqAEZr3860Vrf1cQKt0
Industry/Services:
Retail
Company Description:

Leafe's Gifts and Crafts was started by Peter Leafe to share his love for incense and all

things that smell good.

We're a small family-run business, known for our wide range of products, professional

approach and friendly approach.

Buying from Peter and our team is like buying from a friend.

As a business owner with a disability, Peter wants to show other people with a

disability and the wider community what is possible.

That's why we also offer supported employment to people with a disability in Australia.

Applicants must have a plan managed NDIS package, that includes support for

finding and keeping a job.

We offer people roles to assist at our market stalls.