Lincoln Place Pty Ltd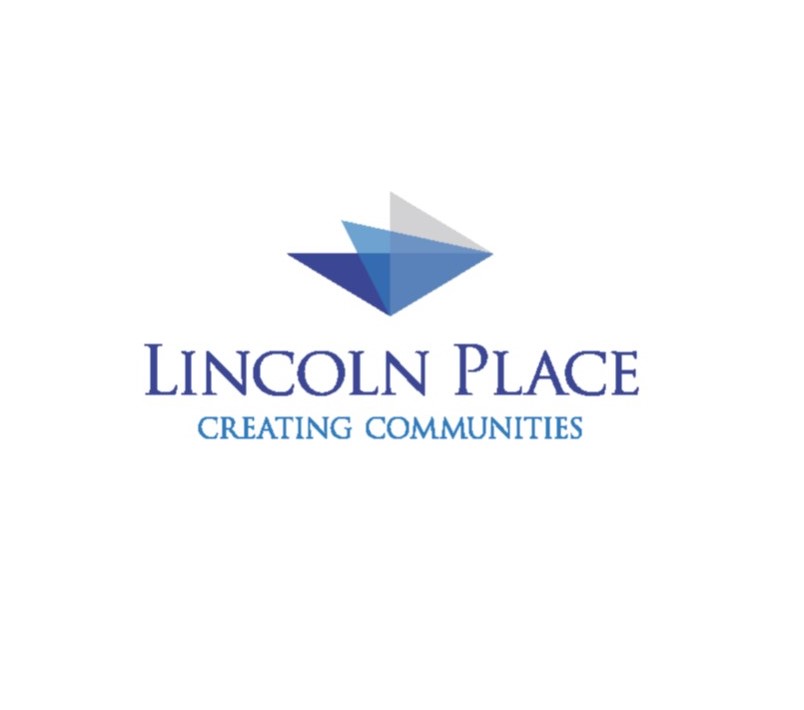 Contact Name:
Steve Bowmaker
Phone:
0405 800 081
Fax:
Business Address:
137 Macquarie St Sydney NSW 2000 Australia
Postal Address
Web Address:
http://lincolnplace.com.au/
Industry/Services:
Building Consultants,Retirement Villages
Company Description:

Lincoln Place is a real estate fund manager, specialising in the creation, development, management and operation of active lifestyle retirement communities.

Our focus is on 'Creating Communities' and improving the environment in which we participate. We ensure our projects incorporate the most contemporary infrastructure and services, enhancing the livelihood of those who choose to live or visit one of our communities.