The Agency Central West NSW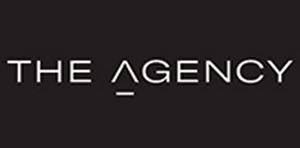 Contact Name:
Phone:
0410 615 505
Fax:
Business Address:
98 Macquarie Street Dubbo NSW 2830
Postal Address
Web Address:
https://theagency.com.au/
Industry/Services:
Real Estate
Company Description:

The Agency was established to bring together the most experienced and highly regarded group of people in the real estate space and has created a model that is more responsive in today's property market.

The Agency is free from the constraints imposed on the traditional real estate franchisee.

Our modern and bespoke model empowers us to embrace opportunities and cut through the red tape to make qualitative decisions. This freedom inspires us to do things differently… and better.