Air Link Airlines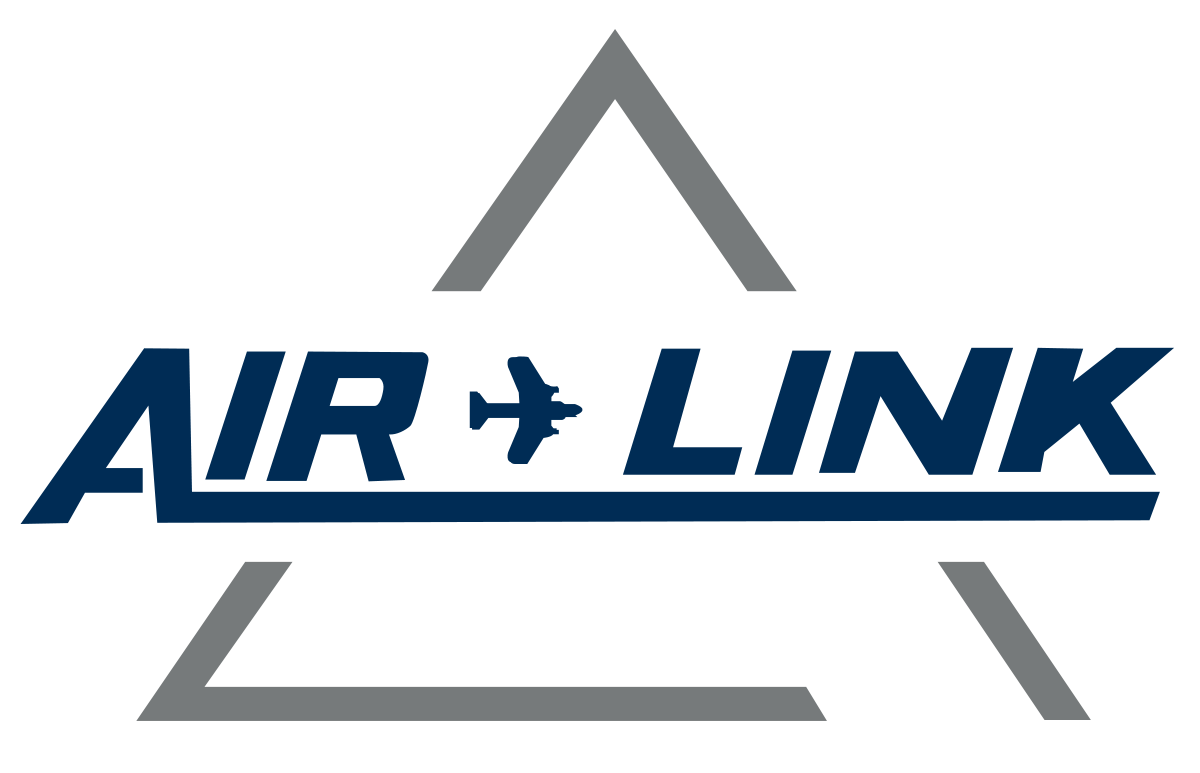 Contact Name:
Ronald O'Brien
Phone:
02 6884 2435
Fax:
02 6882 2846
Business Address:
Hangar 1 Dubbo Airport DUBBO NSW 2830
Postal Address
Air Link Pty Limited P.O. Box 223, Dubbo NSW 2830 Australia
Web Address:
https://airlinkairlines.com.au/
Industry/Services:
Tourism Travel and Transport
Company Description:

Air Link has been making the lives of travellers easier since 1974.

We've remained one of the best regional airlines in New South Wales for almost 50 years by focusing on one thing. Our passengers.

We understand you're tired of spending days or hours upon hours getting to remote locations and back.

With Air Link, you can reach your destination as quick as possible. Free up precious hours and live a more productive and relaxed life.

As one of the best regional airlines in the region, our services have allowed us to partner with the corporate and government sectors. NSW Health and Rural Fire Service are only a couple of the government departments we've worked with.

The people we fly with aren't just passengers. They're valued guests.