Bob Berry Real Estate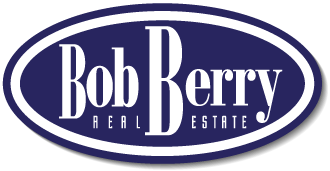 Contact Name:
Jane Donald
Phone:
02 6882 6822
Fax:
02 6884 8220
Business Address:
56 Talbragar St Dubbo NSW 2830
Postal Address
PO Box 767 Dubbo NSW 2830
Web Address:
https://www.bobberry.com.au/
Industry/Services:
Real Estate
Company Description:

We provide the full range of real estate services. Whether you are a seller, buyer, landlord or tenant – we can meet all of your real estate needs. Our professional and committed team of experienced staff have been with our company for many years, and have decades of experience between them. Our expert management team ensures investments perform at their peak and our skilled sales team works hard to deliver the ultimate in results – the best price possible in the shortest period of time while providing an enjoyable real estate experience.

Our clients come to us through repeat business and personal recommendation. Our business is built on exceeding clients' expectations, which is why so many people choose us each year to sell or lease their property. Our clients stay with us because we provide excellent service and achieve outstanding results, with a personal touch.

Bob Berry Real Estate is independent of the franchise offices, and we choose not to adopt a 'one size fits all' approach to sales or property management. We will tailor our services to meet your individual needs. We want what is best for our client. We value each and every one of our clients, and we will never take your business for granted.