Boyce Chartered Accountants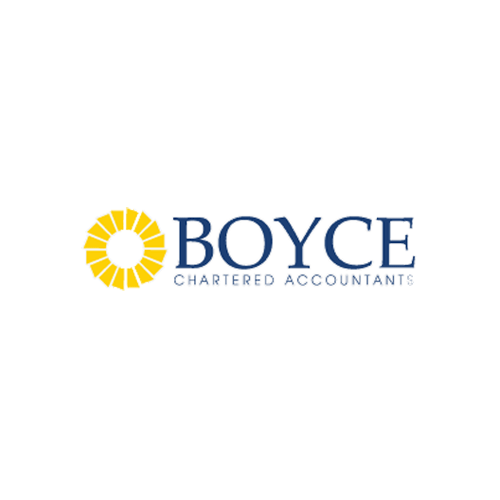 Contact Name:
Caroline Wilcher
Phone:
02 6884 6499
Fax:
02 6882 6030
Business Address:
Suite 1, 12 Blueridge Drive, Dubbo, NSW, 2830
Postal Address
PO Box 1100 DUBBO NSW 2830
Web Address:
www.boyceca.com
Industry/Services:
Accountant,Financial Services
Company Description:

Boyce Chartered Accountants is an industry leading professional services firm with offices in the major NSW regional centres of Cooma, Dubbo, Goulburn, Moree and Wagga Wagga.

We strive to not simply make your business compliant, but truly aim to make it the most successful it can be.

Whether our involvement is through business and accounting services, education and knowledge sharing, the simplification of financial matters or by allowing you to spend more time with your family, your success dictates our own.