Central West Leadership Academy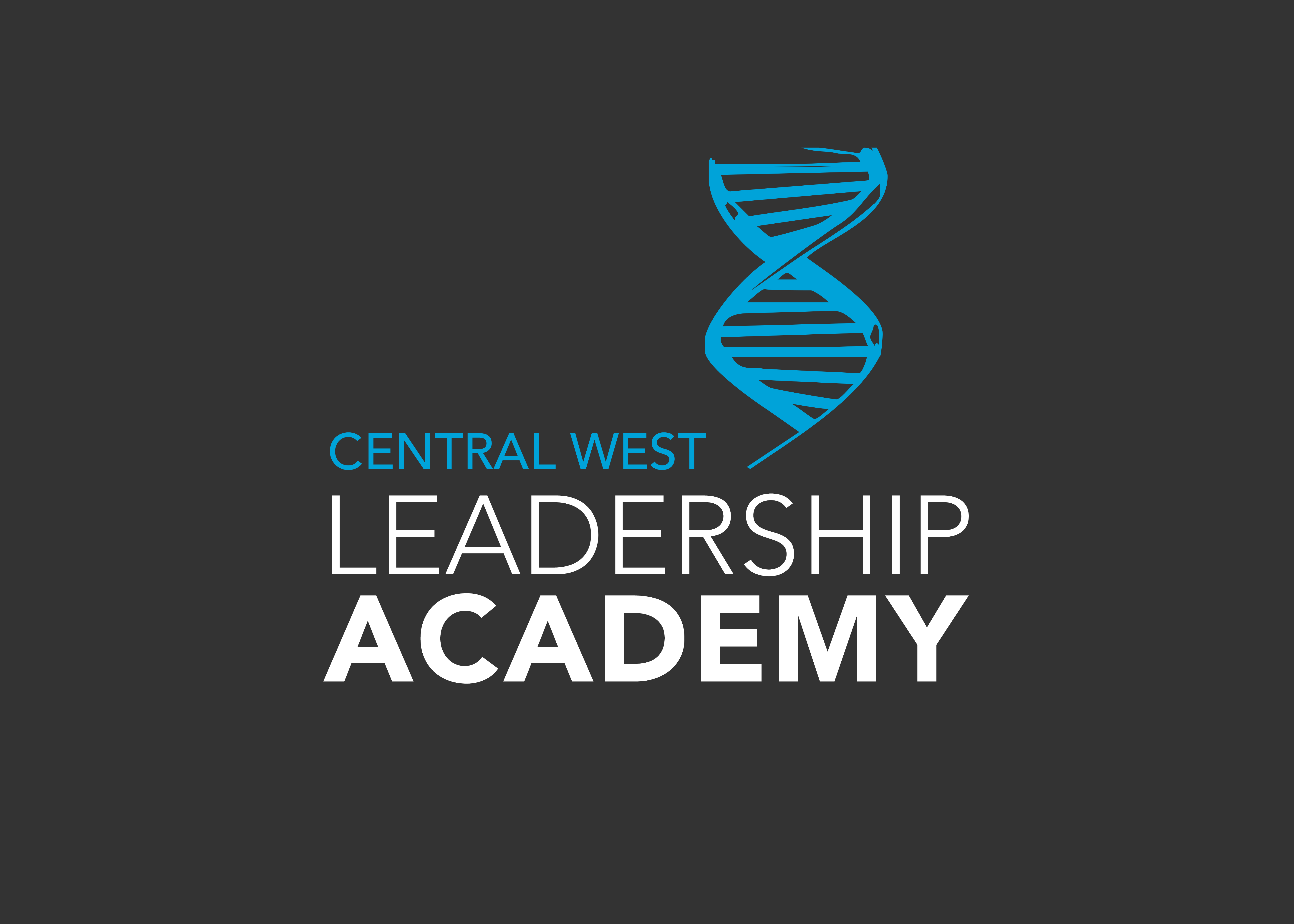 Contact Name:
Mandi Randell
Phone:
(02) 6882 4216
Business Address:
Cnr Fitzroy & Bultje St Dubbo, NSW, 2830
Postal Address
Central West Leadership Academy, 8 George St, Dubbo, NSW, 2830
Web Address:
https://theacademy.nsw.edu.au/
Industry/Services:
Education
Company Description:

The Academy is a not-for-profit, independent, selective school approved by the NSW Education Minister.

OUR VALUES:

Innovation

We encourage forward and lateral thinking.
We embrace creativity, communication and collaboration.
We drive innovation and foster skills which are relevant now and into the future.

Learning

We focus on the individual as a whole; imparting academic, social, emotional and cultural skills for the future.
We strive for excellence through continuous improvement.
We enable our students to learn how to become life-long learners.


Respect

We commit to treating others equally with dignity and honour because together, we are strong.
We promote self-sufficiency, self-regulation and self-motivation as life skills.
We provide a safe, supportive environment in which everyone is valued and encouraged to grow.

Community

We believe that an investment in our children is an investment in our community.
We develop leaders who inspire, contribute to and drive change in their
communities.
We will promote local and global mindedness.