City of Dubbo Turf Club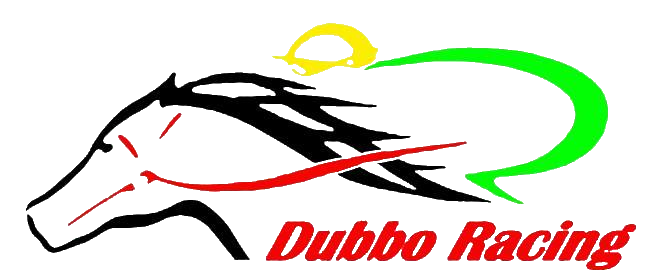 Contact Name:
Vincent Gordon
Phone:
02 6882 1044
Business Address:
Merrilea Road Dubbo
Postal Address
P.O. Box 536 Dubbo NSw 2830
Web Address:
https://www.dubboturfclub.com.au/
Industry/Services:
Clubs,Sports and LeisureRace Club
Company Description:

The City of Dubbo Turf Club is one of country NSW regional clubs that is a multi purpose racing and community facility.
With thirteen race meetings last season, approximately 120 horses in training at any time making use of the state of the art stabilizer gold fibre track and thirty functions a year at the venue the Club is an integral part of the racing industry in NSW.

The Club's racing calendar includes several major races as well as some wonderful social promotions. On the race track, the $60,000 Dubbo City Toyota Gold Cup in September is the flagship event having achieved "Showcase Status", while socially the Club conducts major events such as Derby Day and Melbourne Cup in November and Ladies Day/Country Championships Feb/March.

In 2018 we introduced our newest race meeting The Chill-Rite Daikin Christmas Twilight Meeting, which attracted over 1200 people on track a few day before Christmas, we suspect 2019 will be even bigger.