Dubbo Grove Pharmacy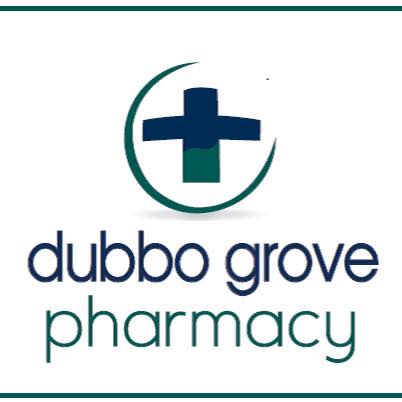 Contact Name:
Rochelle Baillie
Phone:
6882 3723
Fax:
6882 3180
Business Address:
59A Boundary Rd Dubbo NSW 2830
Postal Address
59A Boundary Rd Dubbo NSW 2830
Web Address:
www.facebook.com/dubbogrovepharmacydubbo
Industry/Services:
Chemists,Health and Fitness
Company Description:

A local community pharmacy that aims to provide exceptional healthcare advice and customer service. At Dubbo Grove Pharmacy we have a wide range of healthcare products to meet your needs, along with a unique selection of giftware.

Dubbo Grove Pharmacy is locally owned by Tim Koerstz. We strive to provide optimal healthcare, whilst maintaining that local friendly customer service.