Inland Petroleum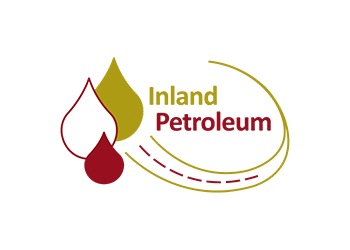 Contact Name:
Jacqui Skelton
Phone:
02 6884 9733
Fax:
02 6884 1790
Business Address:
109 Erskine Street, Dubbo, 2830
Postal Address
PO Box 1515, Dubbo 2830
Web Address:
www.inlandpetroleum.com.au
Industry/Services:
Retail,Transport
Company Description:
Inland Petroleum is an independent fuel and lubricants distributor, based in Dubbo and operating across Western NSW. Established in 1986, Inland Petroleum is local and competitive in price.

"At Inland Petroleum we pride ourselves on outstanding customer service" says owner Paul McCallum. "We are local and understand the challenges of business such as farming, mining, road transport that operate in Western NSW." "Talk to us about your bulk fuel and lubricant needs. We are personally committed to providing fuel and lubricant solutions for your business, at competitive prices".