MoneyQuest Dubbo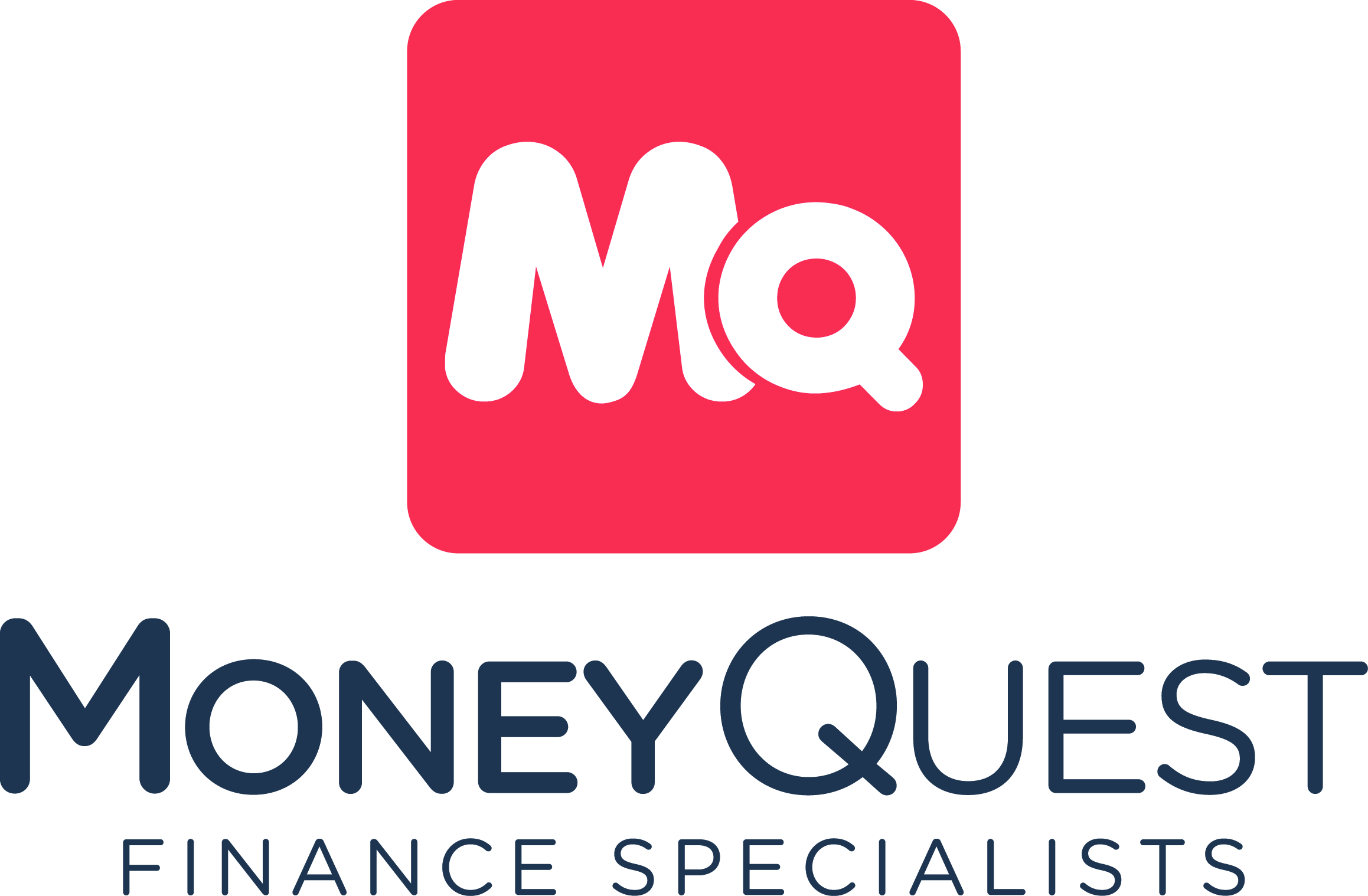 Contact Name:
Matt Wright
Phone:
02 6882 4588
Business Address:
22 Talbragar Street, Dubbo NSW 2830
Postal Address
PO Box 30, Dubbo NSW 2830
Web Address:
www.moneyquest.com.au/dubbo
Industry/Services:
Financial Services,Mortgage Brokers
Company Description:

With many years of experience in finance and lending, we can help you with more than just securing your new home or an investment property from a broad and diverse list of lenders. We have built strong relationships with local professionals including: Real Estate Agents, Solicitors, Accountants and many others to help you arrange your affairs. This could range from getting tax advice from an Accountant, through to reviewing your insurances and protection needs for your family.

We are conveniently located with two offices: our main office is in Talbragar St, Dubbo and our second office in Wellington.