Orana Gardens Ltd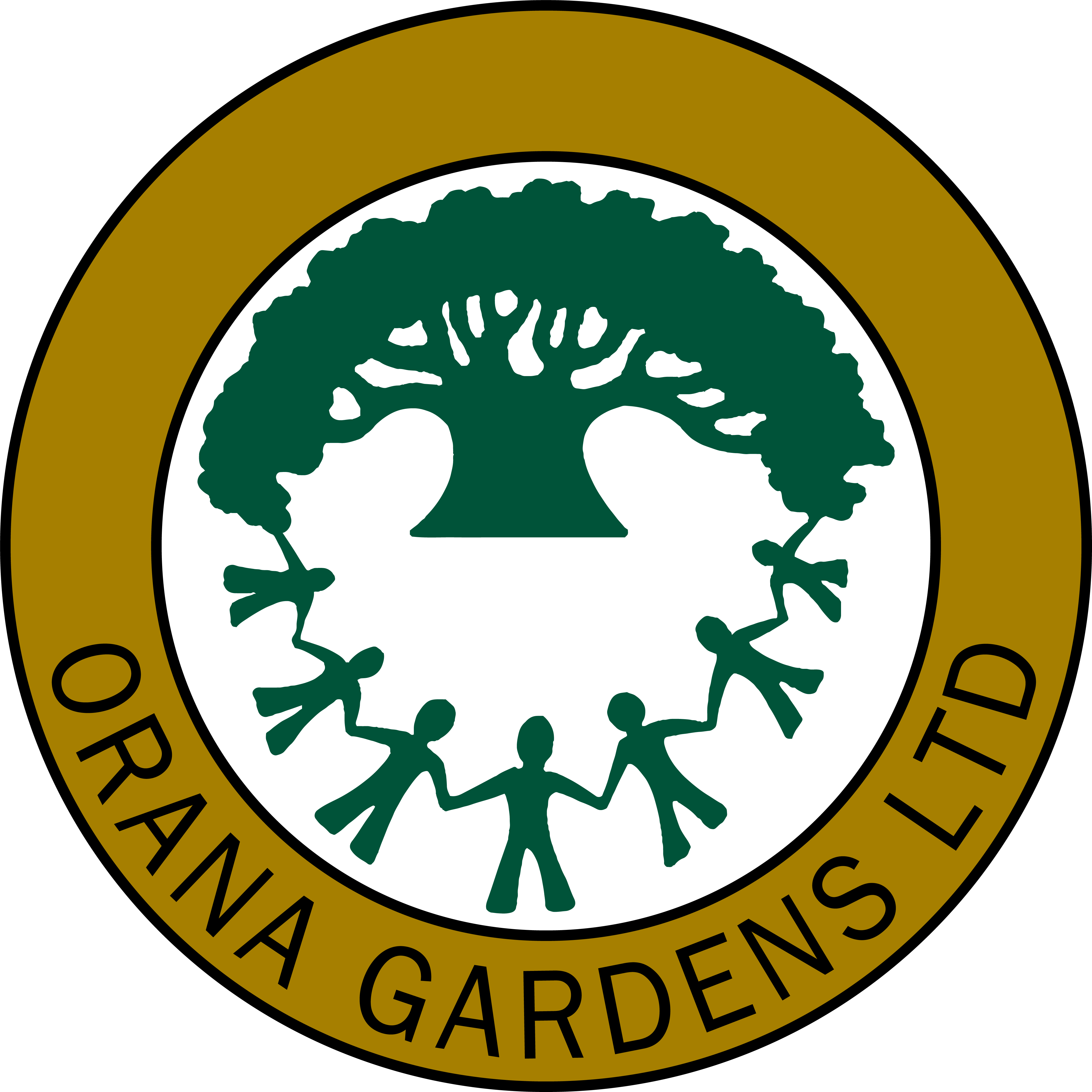 Contact Name:
Jennifer Ferguson
Phone:
02 6841 4155
Business Address:
Orana Gardens Estate: Cnr Charles Cres & Coronation Dr, Dubbo NSW 2830
Postal Address
PO Box 4159, DUBBO NSW 2830
Web Address:
www.oranagardens.com.au
Industry/Services:
Aged Care,Care Care
Company Description:

Orana Gardens Estate offers all the advantages of a quality retirement lifestyle: privacy, security, services and activities to enrich your retirement.

The Estate is located in East Dubbo, close to the breathtaking Japanese Gardens and Parklands and adjacent to Orana Mall. The Estate currently offers one bedroom and two bedroom units on a 'loan license' basis.

Orana Gardens Residential Aged Care is a fully accredited home, as awarded by the Aged Care Quality & Safety Commission. The home offers respite, permanent, dementia specific and palliative care under the supervision of a registered nurses 24/7 and 365 days of the year!

Orana Gardens is located on Windsor Parade, a mere stone's throw from the Orana Mall Shopping Complex, and the picturesque Japanese Gardens.

The home features 125 places and is designed for you or your loved ones total care and comfort. Both single and double rooms are available all with ensuite bathrooms. The home has a long history of providing optimum care and services to residents and offers a lifestyle of choice.

Our vision of providing full, high quality, aged care services for the Dubbo & surrounding communities has been realised and our evolution continues!The rest, as they say, is history!