Raine & Horne Dubbo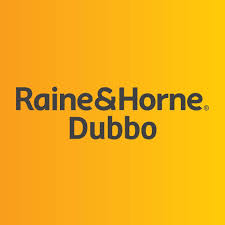 Contact Name:
Ken Mongan
Phone:
02 6882 1755
Business Address:
Cobra St & Macquarie St, Dubbo NSW 2830
Postal Address
PO Box 30, Dubbo NSW 2830
Web Address:
https://www.raineandhorne.com.au/dubbo
Industry/Services:
Real Estate
Company Description:

Since the doors first opened for Raine & Horne Dubbo in 1982, many changes have occurred not only in the market place, but also for Dubbo's largest Real Estate Office.

Raine & Horne Dubbo have specialised departments who are trained and committed to give you the best advice and service available. Just being involved in Real Estate is not enough to maintain the large market share that Raine & Horne hold. This is why the staff is constantly attending various courses, conferences and updating their skills so that they can serve you even better than last time. Because excellent service is so important, the team at Raine & Horne Dubbo are ALL working for you.