Tronic Group Pty Ltd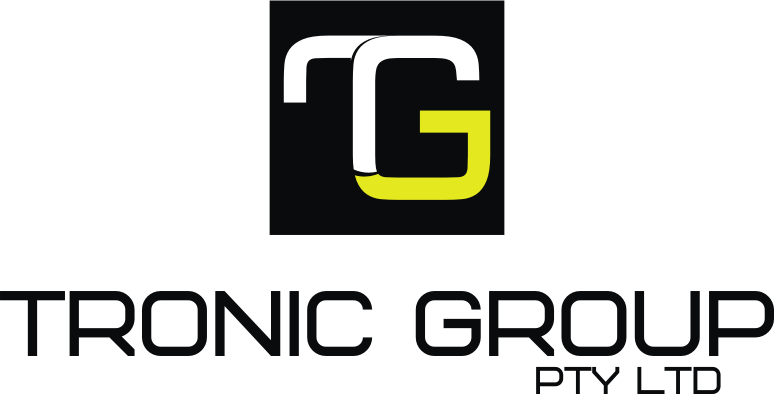 Contact Name:
Tom Shanahan
Phone:
02 6881 9935
Business Address:
16 Harcourt Street, Cobar, NSW, 2835
Postal Address
PO BOX 6185, Dubbo West, NSW, 2830
Web Address:
www.tronicgroup.com
Industry/Services:
IT Services
Company Description:

Tronic Group delivers IT services to corporate, government, industrial and small-to-medium businesses across the Central West.

We're local and our business is about providing technology that helps our regional communities grow and prosper.

We can help you start, expand or transform your business with fast, reliable and responsive IT support.

We can look after your end-to-end IT needs through our tailored managed services which include:

helpdesk
cloud solutions
server / infrastructure management
end user management
network / cyber security
hardware and software design, implementation and support
system performance monitoring, maintenance and reporting
consulting
IT business continuity / disaster recovery processes.

Our services are flexible to suit all businesses. From 24/7 on-site support to project design and delivery and on-call/ad-hoc support.