Breakfast with Boys to the Bush
Chamber Breakfast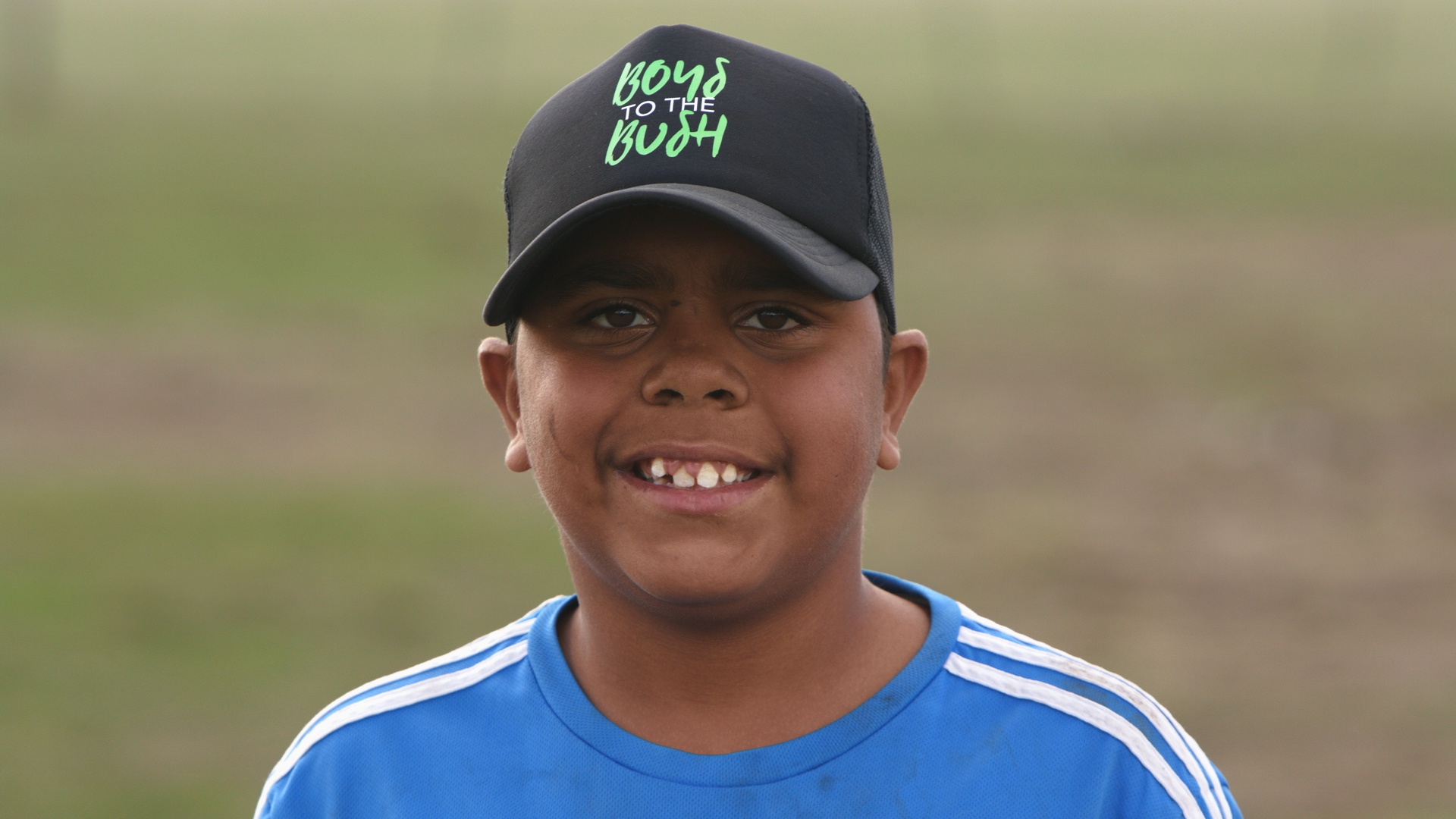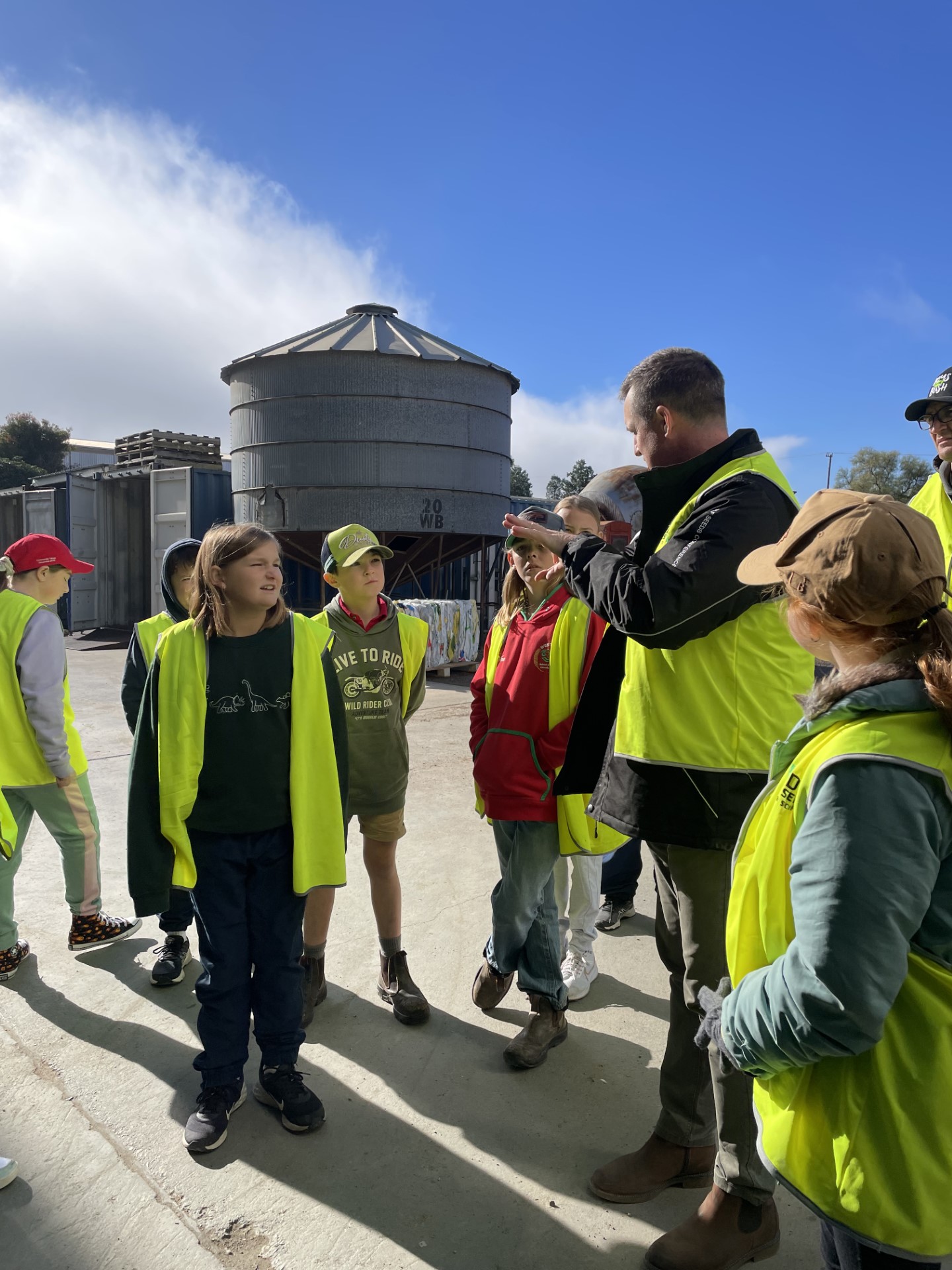 Date: Wednesday 29 November 2023
Time: 7am - 9am
Venue: 177 Talbragar Street | Boys to the Bush Shed
Guest Speaker: Boys to the Bush | Cassandra Tyack - Community Partnerships Coordinator
Price: Chamber Members: $33, Non-Member: $44
RSVP: Monday 27th November 2023
Details
---
Boys to the Bush is a not-for-profit organisation working with young, disengaged boys in our communities.
They are excited to now have launched their programs into Dubbo, Wellington and surrounding districts. With a premises already secured, they have engaged with schools delivering programs and one on one Mentoring, surrounding the boys with 'good people'. Linking boys with farms, businesses and organisations to nurture a sense of belonging and pride in their community, they focus on social, life and work skills building strong men with positive outcomes.
They have been embraced by the Dubbo community thus far, and look forward to further developing their network through the Dubbo Business Chamber & it's members.
Join us in their shed for breakfast & a coffee, meet some of the boys and the team and see how your business can be involved.