Department of Regional NSW Breakfast
Chamber Breakfast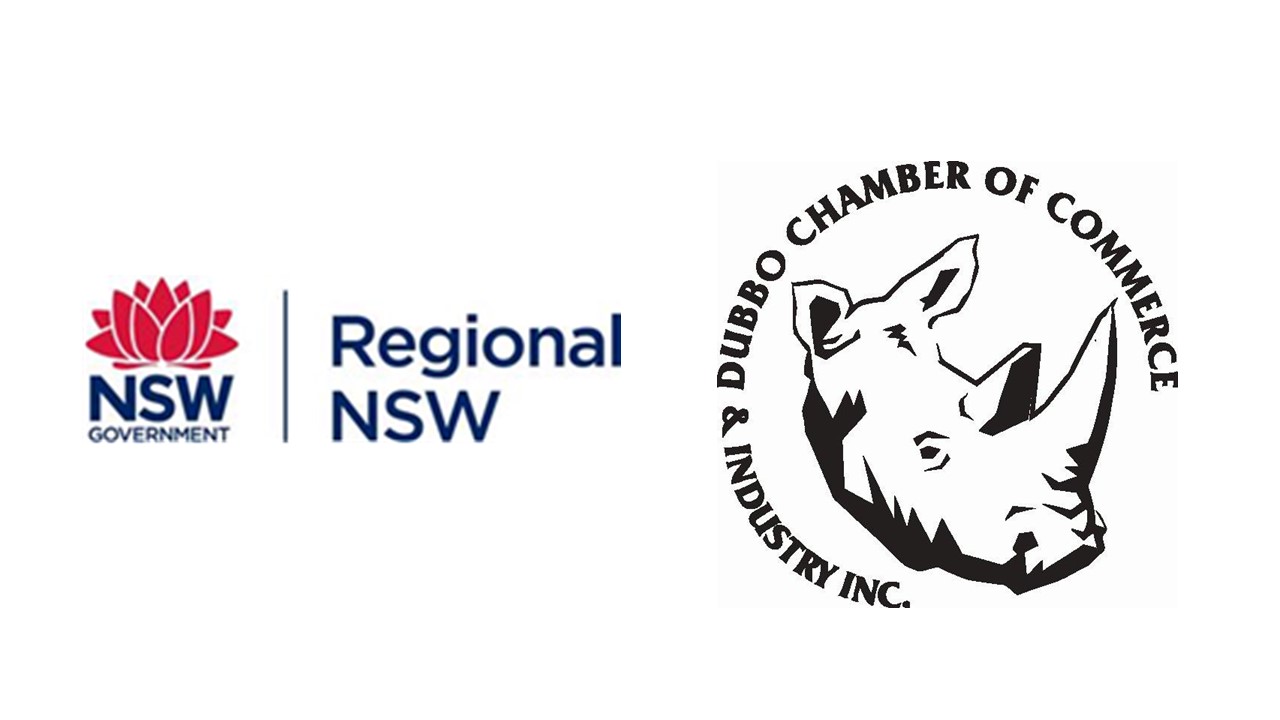 Date: Wednesday 09 June 2021
Time: 7am - 9am
Venue: Charles Sturt Uni
Guest Speaker: Murray Wood - Director Industry Development
Price: Chamber Members: $33, Non-Member: $44
RSVP: Monday 7th June 2021
Details
---
Following on from our very popular Development Breakfast in May, join us & Murray Wood from Department of Regional NSW on Wednesday 9th June from 7am at CSU!
NSW is an emerging critical minerals and technology metals jurisdiction. This has been identified in the 20 Year Economic Vision for Regional NSW. This Vision is one of the NSW Government's overarching strategic documents that informs things such as industry assistance activities to programs.
The Government's 2019 Minerals Strategy also positions NSW as focused on unlocking the state's metals and critical minerals potential. A growing minerals industry benefits all of NSW but particularly the regions where thousands of news jobs can be created.
To meet that strategic vision Murray Wood has been appointed to lead the newly created Industry Development team in Mining Exploration and Geoscience within the Dept of Regional NSW. A key focus is on enabling value adding onshore and moving from "dig and shift." The exciting challenge is working with Industry and community towards NSW becoming a supplier of choice with its strong Environment, Social and Governance credentials for high technology industries across the globe.
The Dubbo region is part of the global opportunity for critical minerals and essential technology metals such as copper.