Mental Health Afternoon Workshop
Mental Health Afternoon Workshop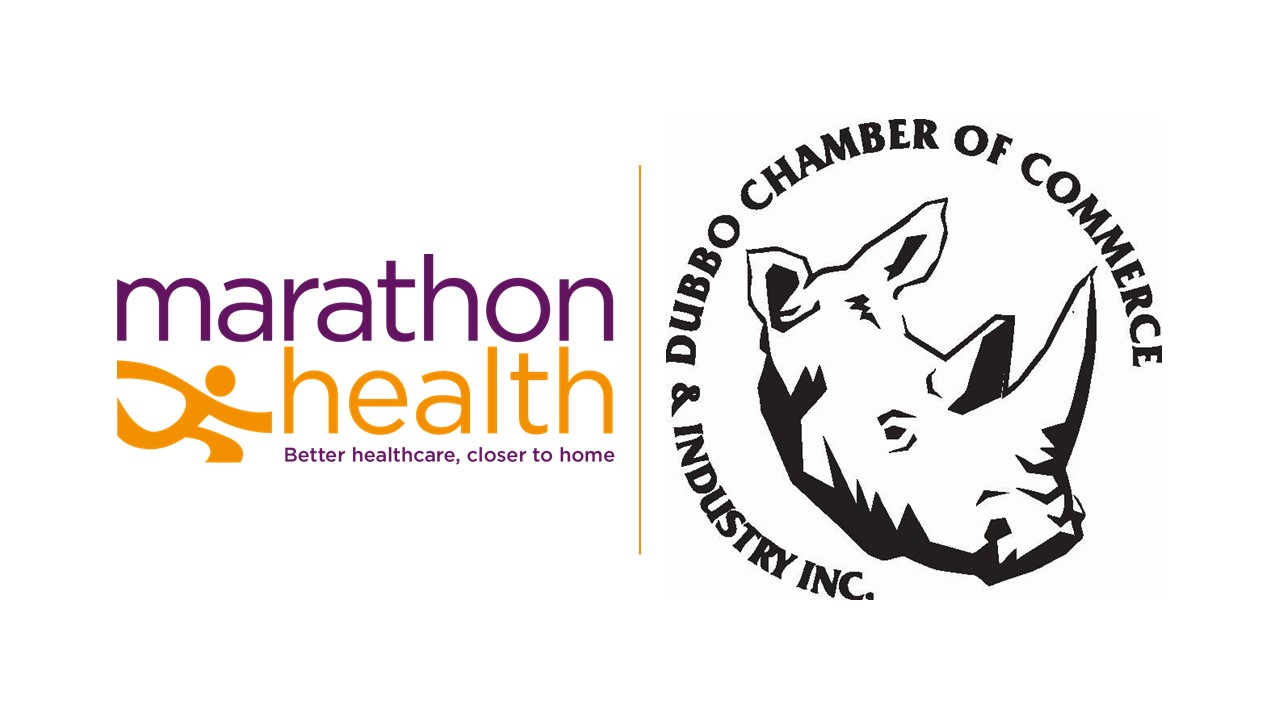 Date: Thursday 28 October 2021
Time: 4:30pm - 5:30pm
Venue: Zoom Online Meeting
Guest Speaker: Tim Carr - Marathon Health
Price: Free
Details
---
Join the Dubbo Chamber of Commerce and Tim Carr from Marathon Health for a Mental Health Workshop for employers and employees!
In what has been a very difficult 18 months for many, we want to make sure people know the signs of mental health and who they can speak to, to help!
"Mental ill health will affect one in five Australians every year, and is the leading cause of sickness absence and long-term work incapacity in Australia. Because we spend most of our time at work, we are uniquely positioned to notice early warning signs – we deliver Mental Health and Wellbeing Programs that empower you to create and maintain mentally healthy workplaces. Plus, every $1 spent on workplace mental health initiatives will return $2.30 on average in the form of greater staff engagement, culture and productivity, and reduced absenteeism. – if you'd like to know more about creating a mentally well workforce visit https://www.marathonhealth.com.au/workplacementalhealth and read about our Mental Health and Wellbeing Programs. Or you can email or call Tim Carr on tim.carr@marathonhealth.com.au or 0447 463 908.
Marathon Health is a not-for-profit, registered charity with a vision of enabling communities to thrive through improved health and wellbeing. "
Register Here: https://us02web.zoom.us/meeting/register/tZwoce2gqjguE9e9n7d-Fx7UbYDYgTc78gQl