Regional Australia Bank Dubbo Chamber of Commerce 25th Rhino Awards | Gala Night
Rhinos Event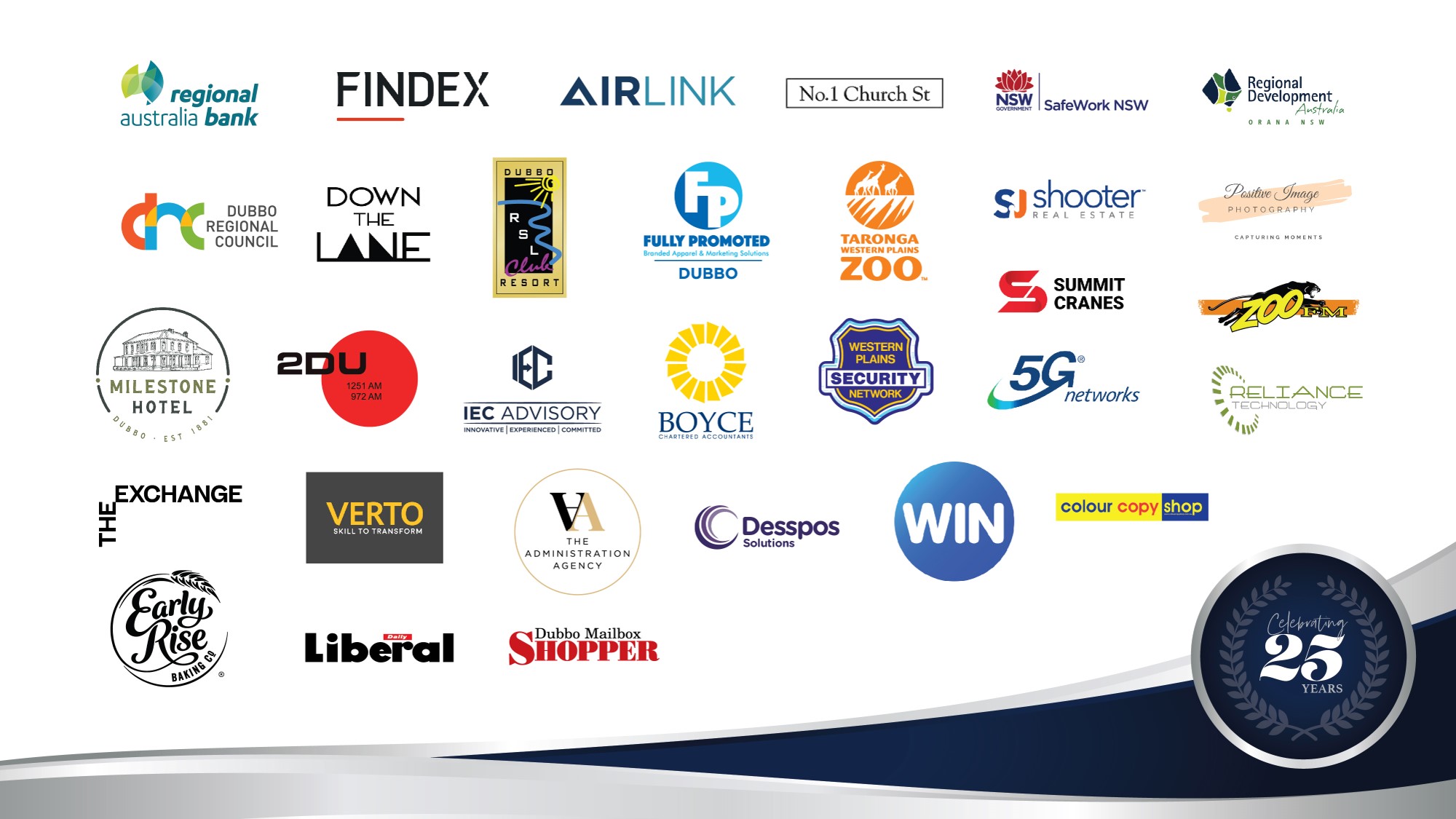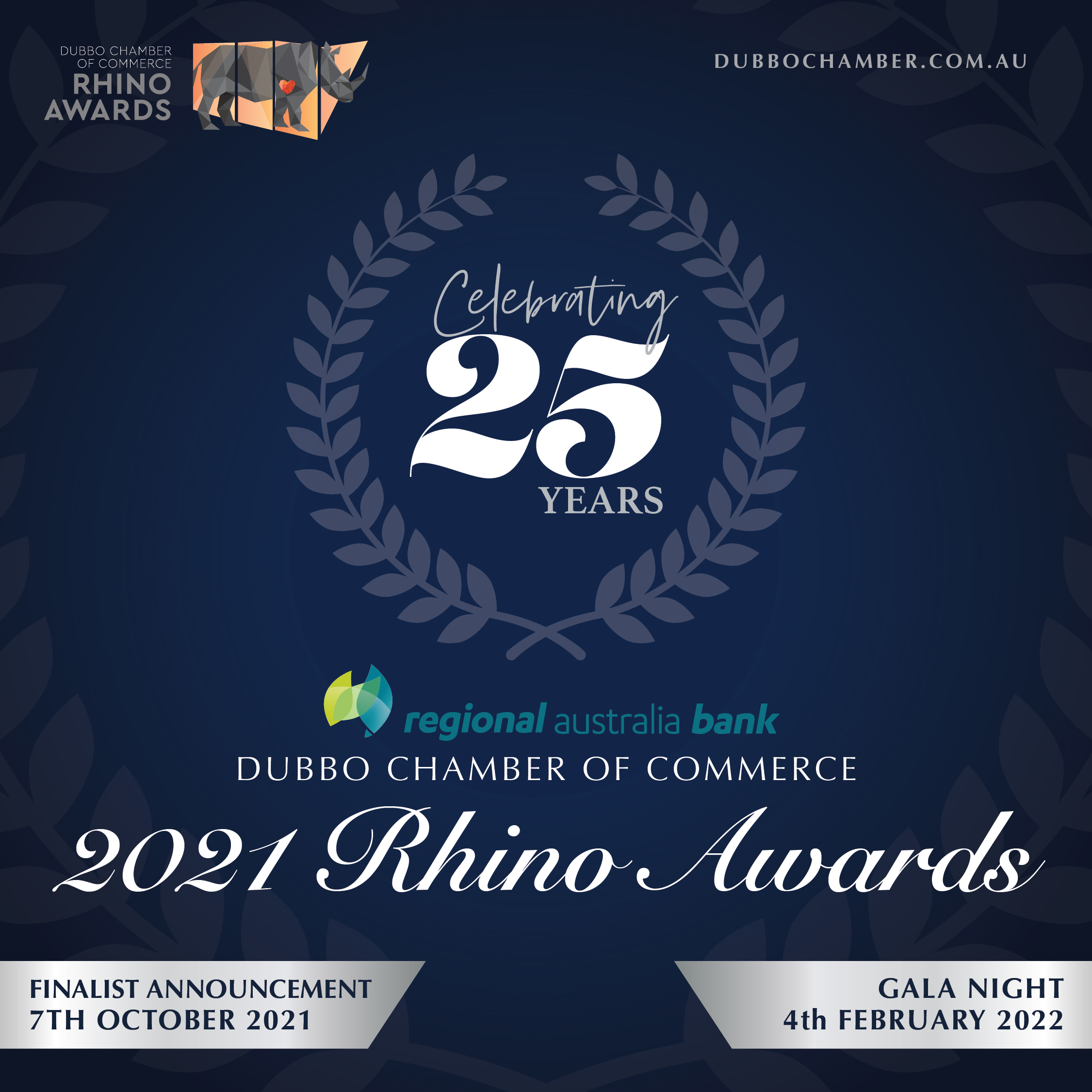 Date: Friday 04 February 2022
Time: 6pm
Venue: DRTCC

Details
---
Tickets are ON SALE Monday 1st November 2021 for the Regional Australia Bank Dubbo Chamber of Commerce 25th Rhino Awards.
Join the Dubbo Chamber of Commerce, our Mayor, Dugald Saunders MP, Mark Coulton MP and all our amazing Sponsors and Finalists for a night to remember.
Celebrating 25 Years of Business Excellence in our City.
With an exciting range of entertainment, as we announce our nineteen award winners for 2021.
Tickets on sale through Dubbo Regional Theatre & Convention Centre.