Cultural Economy - Shaping Plans to Advance Regional Culture
Chamber Breakfast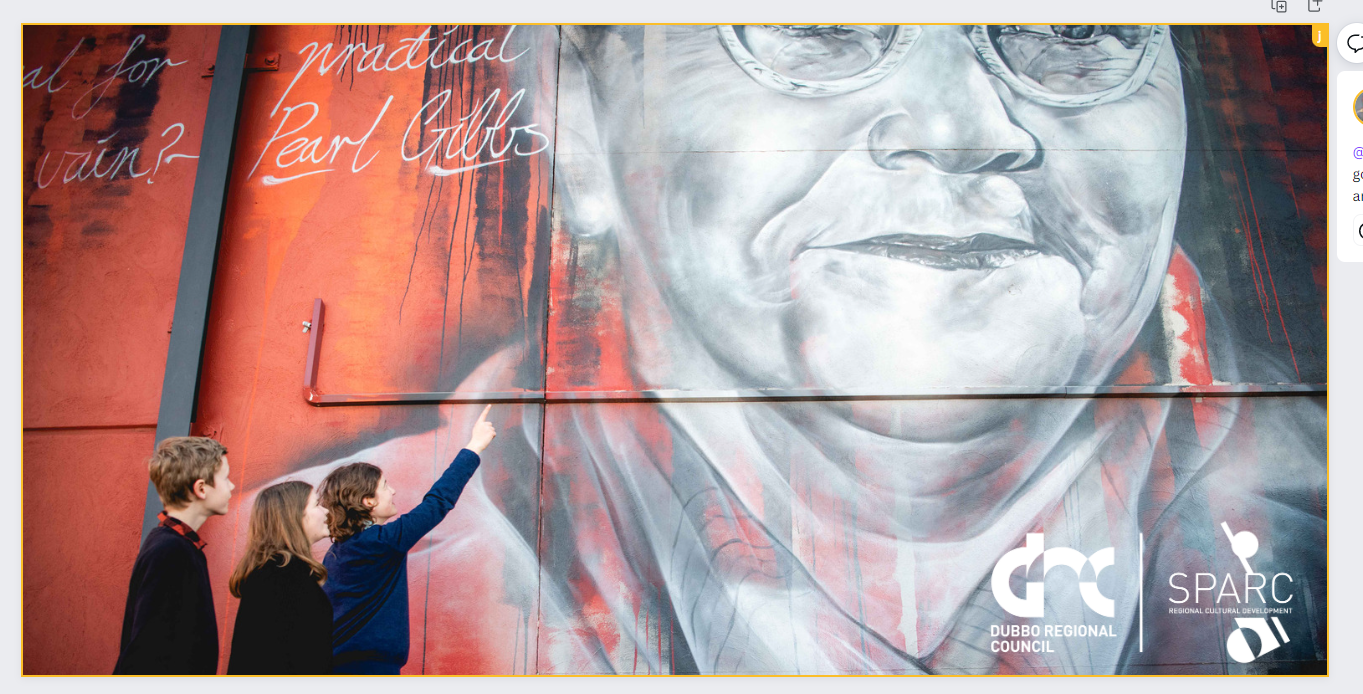 Date: Wednesday 07 September 2022
Time: 7am - 9am
Venue: WPCC
Sponsor: Dubbo Regional Council & SPARC
Guest Speaker: Jessica Moore (Cultural Development Co-Ordinator) and Jamie Angus (Manager, Regional Experiences)
Price: Chamber Members: $33, Non-Member: $44
RSVP: Monday 5th September 2022
Details
---
Join us in September for our monthly networking breakfast, this time you will find us at the Western Plains Cultural Centre.
Thank you to Dubbo Regional Council for sponsoring this event. Our speakers from WPCC will be, Jessica Moore (Cultural Development Co-Ordinator) and Jamie Angus (Manager, Regional Experiences).
Cultural Economy - Shaping Plans to Advance Regional Culture
From tourism, arts and the living culture of our first people the Dubbo Region has some significant projects, events and investment in the coming year. Hear from Dubbo Regional Council as they highlight cultural outcomes which will stimulate our economy and the opportunities on the horizon which will embrace the creative skills within our community; hear how our vibrant city will continue to develop and attract new visitors, residents and investment.
Image Credit: Adnate "Past. Present. Future. The child of today takes her place in the world because of the vision, passion and advocacy of Aboriginal Women like Aunty Pearl Gibbs", Commissioned by BOOM Dubbo, Image (c) Dubbo Regional Council.