Westfund CEO Mark Genovese Breakfast
CEO Series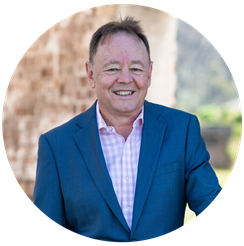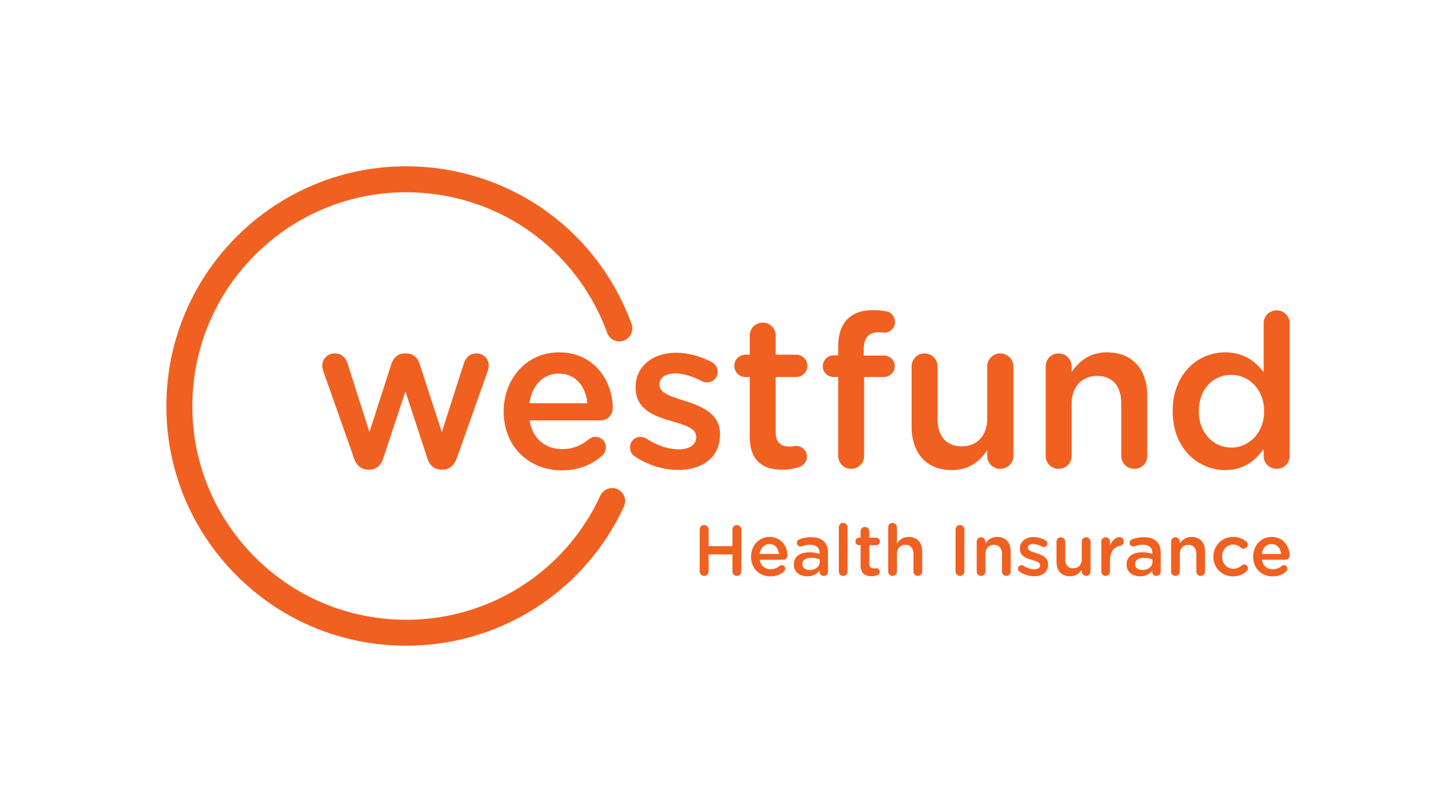 Date: Wednesday 01 June 2022
Time: 7am - 9am
Venue: Club Dubbo
Sponsor: Westfund Health Insurance
Guest Speaker: Mark Genovese - Westfund CEO & Nicole Buesnel - Westfund Health Insurance
Price: Chamber Members: $33, Non-Member: $44
RSVP: Monday 30th May 2022
Details
---
Join the Dubbo Chamber of Commerce, Mark Genovese and his team from Westfund Health Insurance for breakfast at Club Dubbo on Wednesday 1st June 2022.
Westfund's origins are deeply rooted within the Central West of NSW where it commenced its Health Fund Operations in Lithgow in 1953. The Union representing Coal Miners in the region were responsible for its establishment and today Westfund is providing private health insurance for over 111,000 Australians, with the majority of policy holders residing in regional NSW and Queensland.
Westfund is now developing ways in which it can address the lack of access to health services in regional communities. This may be by either providing the services themselves or facilitating access either through technology, their physical network or simply being a trusted advisor who can assist individuals to navigate through what can be a very complex area.
Mark Genovese was appointed as CEO just over two years ago and has spent a large amount of his professional career working in regional communities through his role as the CEO of Reliance Bank and the broader credit union movement for over 35 years.