Women in Business - July [Sold Out]
Women in Business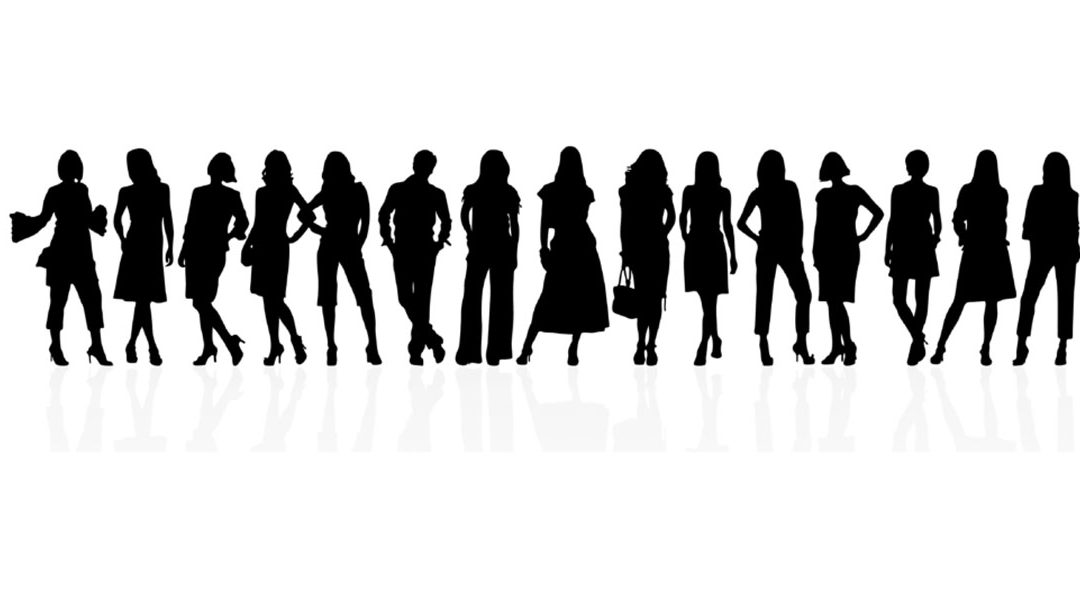 Date: Wednesday 14 July 2021
Time: 6pm - 9pm
Venue: The Exchange, 98 Macquarie Street
Guest Speaker: Heidi Nichols & Kim Scott - The Skin Corrective Centre, Jacqui Martel - D.A.N.S Inhome Care & Tenelle Bond - The Establishment Bar
Price: Chamber Members: $50, Non-Member: $60
RSVP: Monday 12th July 2021
Details
---
** This event is now sold out, please keep an eye out for our future events **
Join the Dubbo Chamber of Commerce for our second Women in Business this year. This one will be held at The Exchange from 6pm!
We are super excited following on from our full house event in April.
Our speakers at this event are:
Heidi Nichols & Kim Scott - The Skin Corrective Centre
The Skin Corrective Centre specialises in Advanced Beauty Therapy and Cosmetic Medicine. The Business is family owned and operated by Kim Scott & Heidi Nichols, both Dermal Therapists and local Dubbo sisters with a passion for the skin. The Skin Corrective Centre is host a highly experienced team of 8 fully qualified skin care therapists providing Skin analysis, Skin Resurfacing Peels, Microdermabrasion, Microneedling, Dermaplaning and Facial Treatments. IPL Laser resurfacing for veins and Pigmentation, Laser Hair Removal, Spray Tans, Waxing, Tinting, Botox, Fillers, Fractional Laser Resurfacing and Led Light Therapy. The Skin Corrective Centre stocks four Medical prescriptive skincare and two medical grade mineral makeup ranges. The Skin Corrective Centers team also includes 3 visiting Cosmetic Physicians (Doctors), and a visiting Plastic Surgeon.
The Business is not a franchise but a unique business concept that came about after both Kim and Heidi suffered with severe debilitating acne as teenagers. Education and safety are at the forefront of their business practice. Wanting to provide much needed middle ground and education between Dermatology and General Practice, the Skin Corrective Centre was born in 2009 and is now in their 12th year of trade. From humble beginnings as a small, rented fit out in Brisbane Street, The Skin Corrective Centre team have since purpose build their own skin centre located at Blue Ridge Business park where they have a large purpose built premises. It is a warm cozy environment where you are able to access all aspects of Beauty Therapy and Cosmetic Medicine.
Jacqui Martel - D.A.N.S Inhome Care
Seven years ago, Jacqui with a marketing background, took the leap and purchased a local nursing business from two retiring Registered Nurses.
D.A.N.S. Inhome Care now provides nursing and support services to the wider Central West NSW community, with over 60 staff assisting people to live their best lives at home.
In a growing industry, Jacqui intends to continue expanding the business' service offering whilst ensuring the very best care for clients.
Jacqui has lived in Dubbo for just over 10 years, with 3 young children (5,3 and 1) she may now be able to call herself a local.
Tenelle Bond - The Establishment Bar
Tenelle Bond is the Director & Operator of The Establishment Bar in Dubbo. A small boutique cocktail bar in the heart of the CBD. Discreetly located down the alley alongside the historic Old Dubbo Gaol, Tenelle & her husband Robert saw a niche in the market and worked on finding the perfect location to suit something that everyone in Dubbo can be proud of.
Dubbo born & bred, Tenelle is a proud farmers daughter and her work ethic comes from generations of hard workers.
Self confessed night owl....you'll often find her up in the wee hours of the morning, brain ticking away on what's coming up next.
You wouldn't think running an evening bar & being a Mum of two young children would work but for us it does. We are a team & we support each other in what we do.
Opening a small business in the middle of drought, surviving the devastation of this, dust storms & Covid hasn't been easy but we finally feel we're getting into a rhythm and embracing our new normal