Dubbo Chamber Latest News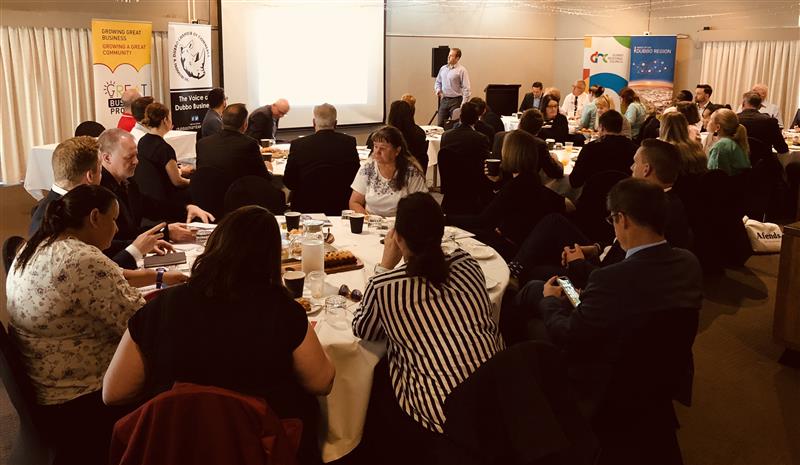 Nov 14, 2018
Posted 5 years ago
$5.3 billion dollars is enough to get anyone interested. That's the estimated combined value of investment over the next six years, for construction projects greater than $1 million in value, for D...
Read More
Nov 04, 2018 - Board Members
Posted 5 years ago
Thanks to everyone who attended the 2018 Rhino's Gala Night, themed 'Expected the Unexpected', held at the DRTCC on Friday, 19 October. Congratulations to all the winners. The follow...
Read More